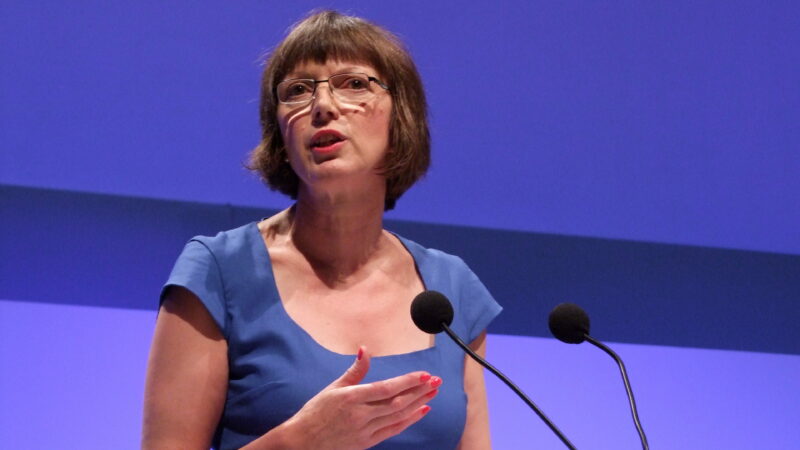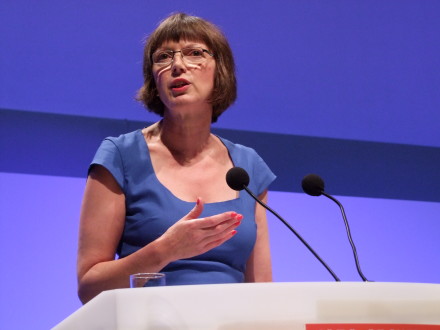 Leave campaigners are "fibbers, fakes and phonies" when they claim the NHS would benefit from a vote for Brexit, TUC boss Frances O'Grady warned today.
The TUC general secretary revealed new analysis to show that – rather than triggering savings – an exit from the EU could cost the country enough money to run the entire health system for three months in a Safer In rally.
Speaking at a Safer In rally, O'Grady said there would be huge challenges in NHS staffing and recruitment if Britain vote to leave and said NHS waiting times would be likely to increase.
She also criticised ring-wing Outers for misleading the public when they say leaving the EU would improve public services.
"How dare the hard right Tories and Ukip who run the Leave campaigns pose as NHS champions. Let's be honest, they love the NHS in the way that Dracula loves a blood bank.
"Funding for the NHS depends on Britain's economy doing well. Leaving the EU will put the economy in trouble, and that will put the NHS in trouble.
"Now, of course, not all of the cuts will fall on the NHS but it could be as much as £10bn by the end of the decade. So let's not let the leave campaign get away with it. Being in the EU helps makes the NHS better.
"We have a choice to make – a vote to leave isn't just a big gamble with jobs wages and rights. It's also a bit gamble with our NHS.
"The NHS was built by and for working people. It's about solidarity, colaborations and cooperation. It is too special to trust with privatising Tories or UKIP.
"As Dr Sarah Wollaston said when she quit the Leave campaign, their claim it would mean more money for the NHS 'simply isn't true'."
O'Grady's speech coincides with a joint letter from her and 11 other union officials in the Daily Mirror. They warn of the risks to British jobs, the NHS, and children's future if Britain decides to leave. They add that the manufacturing sector and the NHS would be damaged and Britain would have fewer jobs and lower wages as a result of an economic downturn.
Polls released in the last 24 hours from the Guardian and the Times give a six to seven point lead to Leave over Remain, causing panic for pro-EU campaigners.
More from LabourList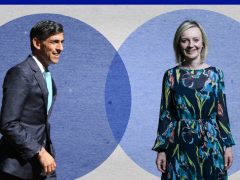 Comment
Rishi Sunak and Liz Truss have now gone head to head in six hustings with Tory members in…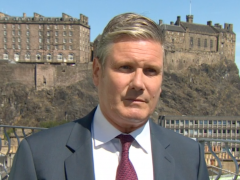 News
Keir Starmer has said that he will set out a "comprehensive set of proposals" to combat the cost-of-living…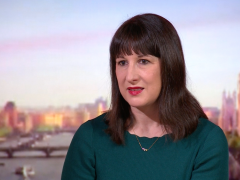 News
Rachel Reeves has urged the Tory leadership candidates to "stop playing to the gallery" and come up with…