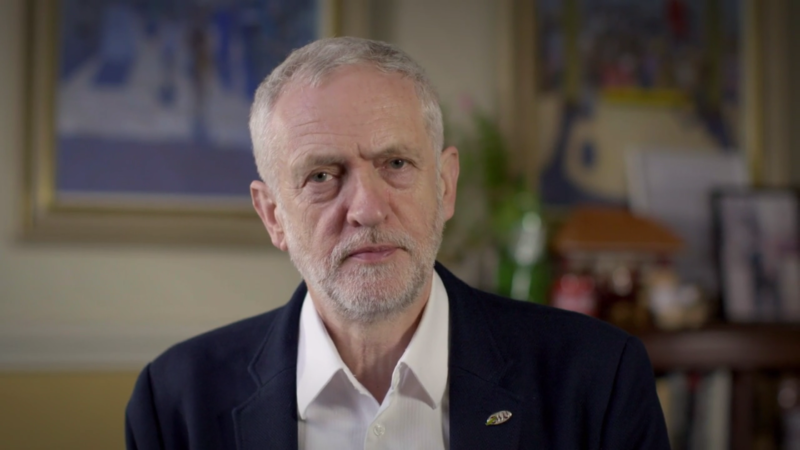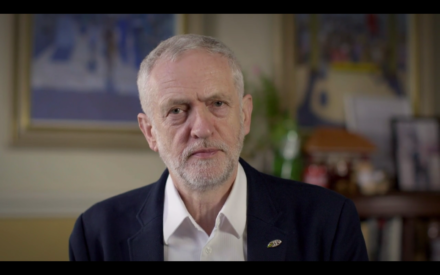 Twelve major trade union leaders have backed Jeremy Corbyn against any leadership challenge following the letter of no confidence lodged against the current leader this morning.
The union bosses say the a "manufactured leadership row" is the last thing the party needs in the current crisis, saying it would be an unnecessary indulgence.
The letter, from the biggest unions in the UK, demands Labour is a "source of national stability and unity" in the face of Conservative turmoil.
They say that, instead of a leadership row, Labour should focus on protecting workers' rights and preventing further cuts being enacted as a result of Brexit.
You can read the full text of the statement on LabourList here.
Margaret Hodge and Ann Coffey tabled the letter of no confidence earlier today, which was sent to chair of the Parliamentary Labour Party John Cryer who will consider whether to accept it for discussion on Tuesday. 
More from LabourList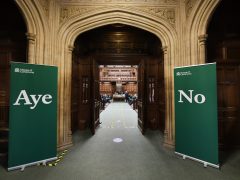 News
The House of Commons has approved, by 263 votes, Labour's expression of support for protecting holiday pay entitlements…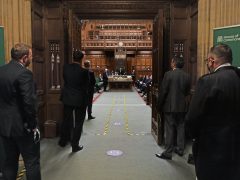 News
Tory MPs abstained on a motion put forward by Labour today against government plans that the opposition party…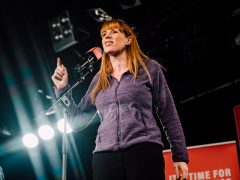 News
Angela Rayner has demanded that the Conservative Party apologise after Labour's lawyers wrote to the director of public…