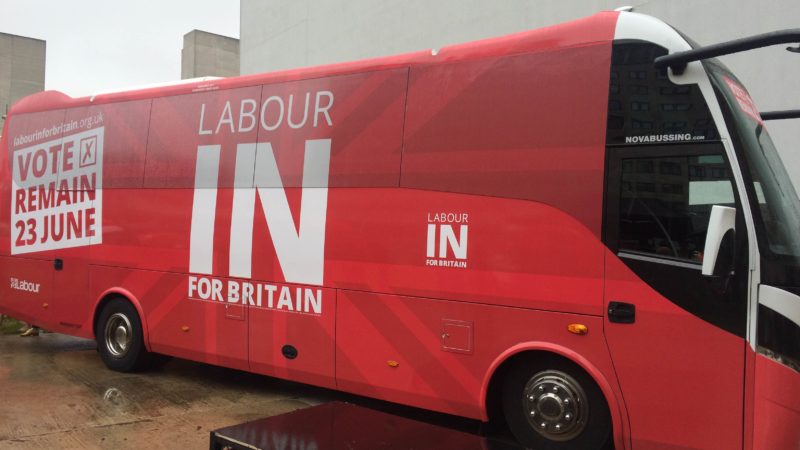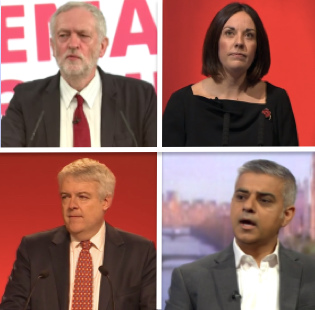 Major Labour figures will come together today to make a final impassioned plea for the UK to stay in the European Union.
Jeremy Corbyn, Sadiq Khan, Carwyn Jones, Kezia Dugdale and Alan Johnson will all speak at the party's eve of poll rally in London this afternoon, where they will urge Labour supporters "do what's best for our people" and "vote for jobs, rights at work and our NHS."
The Remain campaign believes that a good turnout among Labour supporters could be the key to winning the referendum, with latest polling showing that an In result is more popular with Labour voters than any other party.
Increasingly, ensuring people in London and other major cities, where both support for Labour and a Remain vote are highest, appears to be a priority. Recently elected London Mayor Sadiq Khan was chosen by the In campaign to appear as the Labour voice on last night's big BBC debate, while the party took out a wraparound advert on the commuter newspaper Metro this morning.
However, at this afternoon's rally, Labour leader Corbyn will stick to the caveated support for the EU that he has offered throughout the campaign, saying that it "clearly" needs reform.
"Throughout our history, the people of Britain have looked outwards, and for ways to work with others to improve the lives of our fellow citizens and the world around us," Corbyn is expected to say. "It is this commitment to delivering real change for all which forged the Labour Party.
"We believe Britain is better off in the European Union, not because we don't think Europe needs reform – it clearly does – but because it offers the best cross-border framework that we have to defend living standards, rights and protections for all our people."
In his final rallying call to supporters, he will spell out how a vote to stay in the EU is good for defending workers' rights, jobs and the NHS:
"By voting to remain we can protect jobs linked to Europe, defend workers' rights from Tory leaders who want to scrap them, and safeguard our NHS from the threat of runaway Tory cuts and privatisation.
"So I urge Labour supporters this Thursday: do what's best for our people. Vote for jobs, rights at work and our NHS. Vote Remain."
Alan Johnson, chair of the Labour In campaign, will describe the vote as "the biggest decision of a generation" and warn that a Leave vote could plunge the country into "turmoil".
He will say: "That's why our four Labour leaders have come together to issue a rallying call to remain. On the eve of this momentous decision Labour is clear that a vote to Remain is a vote to protect jobs, rights at work and Britain's role in the world.
"A vote to leave will plunge our country into turmoil and uncertainty. Far from regaining control we would lose it; over trade, our economy and future accessions to the EU.
"With three million British jobs linked to our trade with Europe, Labour is united in campaigning for every vote across all four corners of Britain to keep Britain in Europe."
More from LabourList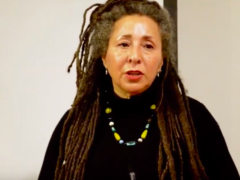 News
Jackie Walker's disciplinary hearing begins today. Over two days, a panel of three members from Labour's national constitutional…
Daily email
Has the House of Commons has finally come to the end of its tether and taken control of…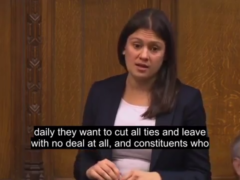 Video
Speaking in the Brexit debate on Monday, Lisa Nandy told the Commons that she had seen a "hardening"…