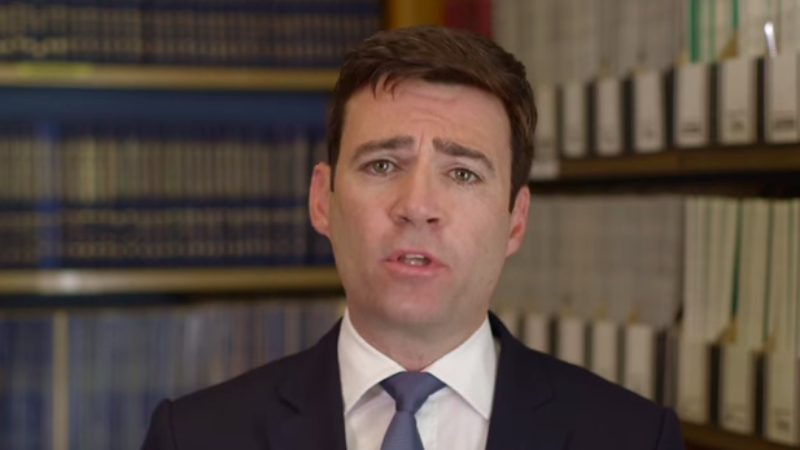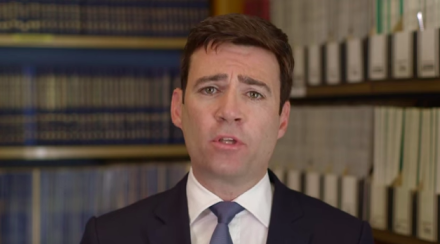 Andy Burnham has pledged to reverse the Tory "crisis" in Greater Manchester's NHS as he promises to introduce a nursing bursary for the city.
The shadow home secretary attacked Conservative Health Secretary Jeremy Hunt in a letter for the huge waiting times and worrying drop in standards – while health services in the area fell into greater financial difficulties.
He went on to demand the Government "clear up its own mess" before the city's NHS services were made the responsibility of the mayor, as per the devolution deal, saying it must be financially balanced and free from crippling agency spending.
The mayoral hopeful unveiled plans a grant for nurses with a condition they work in the Greater Manchester NHS for at least five years after graduating which would be funded by reducing spending on agency and temporary staff. Without the bursaries, which were controversially scrapped by the Conservatives, students require a £27,000 loan for their nursing qualification.
He went on to say he would take social care out of the private sector to create the first Nation Health and Care Service in the country.
"Jeremy Hunt is handing over an NHS to Greater Manchester in increasing crisis," Burnham said,
"Far from fixing the roof of our NHS, they have put a £100 million hole in it. That is the reality behind the Tory 'Northern Powerhouse' rhetoric.
"Hunt's policies are making matters even worse, not better. It makes no sense whatsoever to scrap the Nursing Bursary when our hospitals are already in the grip of private staffing agencies.
"If I am elected Mayor, I will set the NHS in Greater Manchester on a different path to the rest of Tory England. I will roll back the privatisation of services, train more home-grown staff and free our hospitals from this vice-like grip of private staffing agencies.
"The Government has a moral responsibility to clear up its own mess before handing over responsibility for the NHS. If they won't tackle the staffing crisis, then I will not let them stand in our way and tie our hands.
"I have a clear plan to restore the fortunes of the NHS in Greater Manchester. I want to build here the country's first National Health and Care Service by bringing social care out of the private sector and in to the NHS. I will show that only the Party which created the NHS in the last century can be trusted to rebuild it for this.
The Greater Manchester Mayor will have responsibility over health services in the area, according to its devolution deal. Labour is currently selecting a candidate to stand for election in 2017.
More from LabourList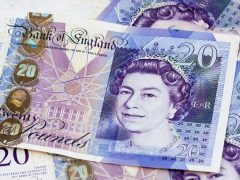 Comment
As the cost-of-living crisis bites, Labour needs long-term structural answers to growing inequality. Basic income provides such an…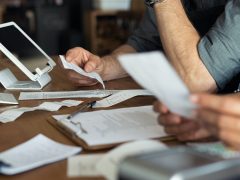 News
Half of 'Red Wall' voters would be more likely to vote Labour in a future general election if…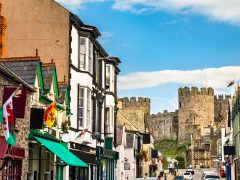 Comment
The headlines are straightforward: Labour gained 68 seats, the Independents gained six seats, the Lib Dems gained ten…