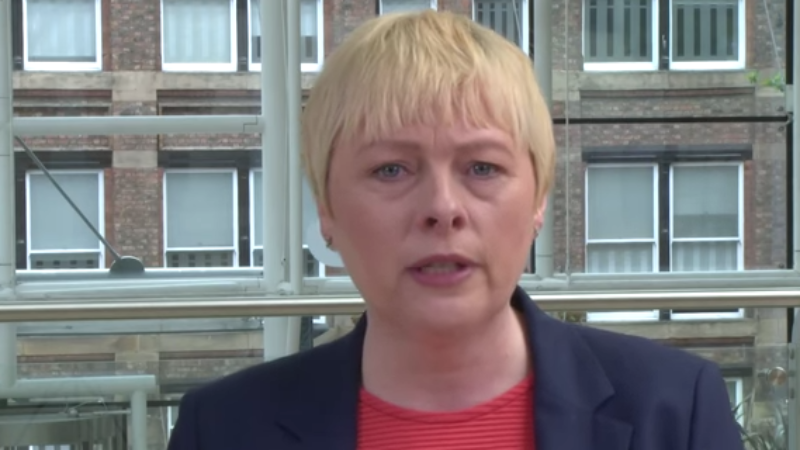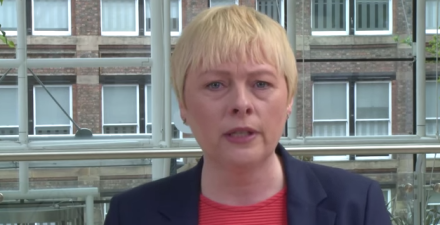 Angela Eagle has stepped up her pressure on Jeremy Corbyn by saying she will trigger a formal election in order to "resolve this impasse" if the leader does not stand down.
Eagle, the former Shadow Business Secretary, said she had the support to trigger a formal leadership contest and said many party members had requested that she did so.
She also demanded that Corbyn re-engaged with MPs including Tom Watson, who has reportedly been denied a meeting with Corbyn due to concerns the deputy leader might push him to step down.
"It's a week since Jeremy lost that vote of no confidence and there are many other people up and down the country wanting him to consider the position," Eagle told Sky News.
"He's not properly engaged with even the deputy leader of the party who was elected with a mandate too. It's now time that he did so.
"There are many people – MPs, party members up and down the country – asking me to resolve this impasse, and I will if something isn't done soon.
"I have the support to run and resolve this impasse and I will do so if Jeremy does not take action to do so soon."
This is the most explicit Eagle has been thus far regarding her ambitions to stand as leader. The Wallasey MP has been preparing a leadership bid but has made no formal announcement. Many believe Eagle postponed the challenge due to media attention being focused on renewed infighting among the Conservatives.
However, any leadership bid from Eagle has been dogged with concerns Corbyn is still more popular with the membership. Polling last week showed Corbyn would win a contest between the two, and Eagle's Wallasey constituency Labour Party (CLP) wrote to her to express support for the Labour leader after her resignation from the frontbench.
More from LabourList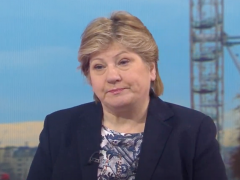 Video
Trevor Phillips on Sunday Emily Thornberry, Labour's Shadow Attorney General, has argued that the UK and wider West…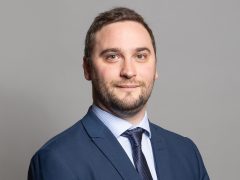 Comment
According to the biblical parable of the Prodigal Son, there is more rejoicing in heaven for one sinner…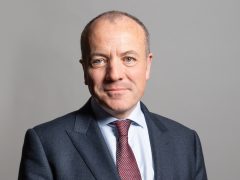 Comment
Cervical cancer is one of the most preventable forms of the disease, with the human papillomavirus (HPV) vaccination…