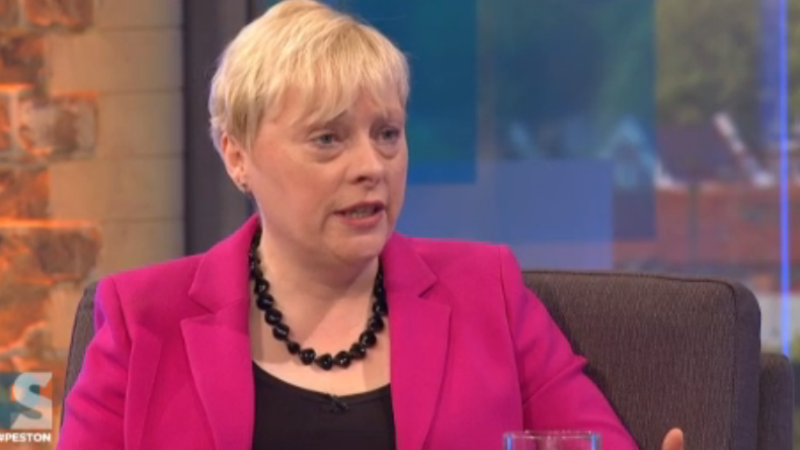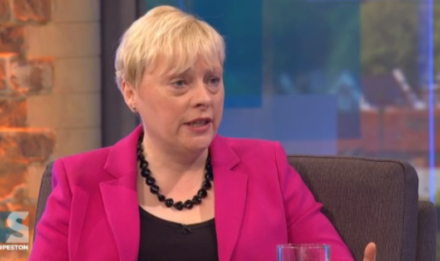 Angela Eagle today kicked off her challenge to Jeremy Corbyn's leadership, saying that her priority is to "heal" the Labour Party.
The former Shadow Business Secretary, who resigned from the frontbench last month, accused Corbyn of "hiding" from his critics. She said that Labour needed to be "strong and united" to deal with the fallout from the Leave vote in the EU referendum, and that Corbyn is now unable to deliver that.
Setting out her pitch to be Labour leader on ITV's Peston show, Eagle said: "I think we need someone who can heal the party.
"I think we need to have somebody that can lead the Labour Party forwards and unfortunately Jeremy has lost the confidence of the vast majority of his parliamentary party.
"We need a strong and united Labour Party that can put a very compelling case to the British people to deal with the challenges that Brexit will give."
Eagle said that the upcoming leadership election would be a "battle" for the future of the party, and in a sign that Corbynsceptics aim to use the Labour leader's successful campaign last year as a model, she urged people to sign up as members.
"I think this is a battle for a healed and a united Labour party and a strong opposition to make our democracy work," she said.
"If you want to take part in that battle, join the Labour Party now. It's never been more important."
She said that Corbyn would not be able to win an election – a common critique of his leadership from rebel MPs – and argued that it was important that Labour principles are enacted through government, which means a need for electoral success.
"It's about effective leadership and whether we can return to government. We've all got Labour principles, Jeremy's got Labour principles," Eagle said.
"But to connect those principles, you have to be able to be elected and have Labour governments."
She added: "He's not a bad man, he's not a leader though. He doesn't connect with Labour voters.
"He doesn't connect enough to win an election and he doesn't reach out in any meaningful way to other parts of the party.
"He's lost the confidence of his parliamentary colleagues. And I really think now the time is for him to consider his position."
In the harshest criticism of Corbyn, Eagle also said that he was "hiding" from parliamentary colleagues who are urging him to step down: "He's hiding behind a closed door, denying that this is a fact. That's not leadership."
More from LabourList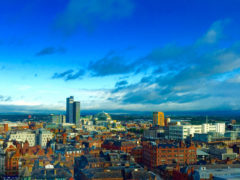 Comment
Demand for cycling and active travel is booming across the UK. A trend that developed during the pandemic…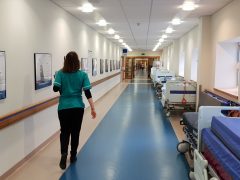 Comment
As a nation, we're getting sick in all kinds of ways. Life expectancy gains have stalled, people are…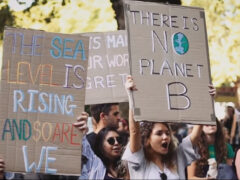 Comment
A few weeks ago, as local election results poured in, Keir Starmer claimed that "we are on course…