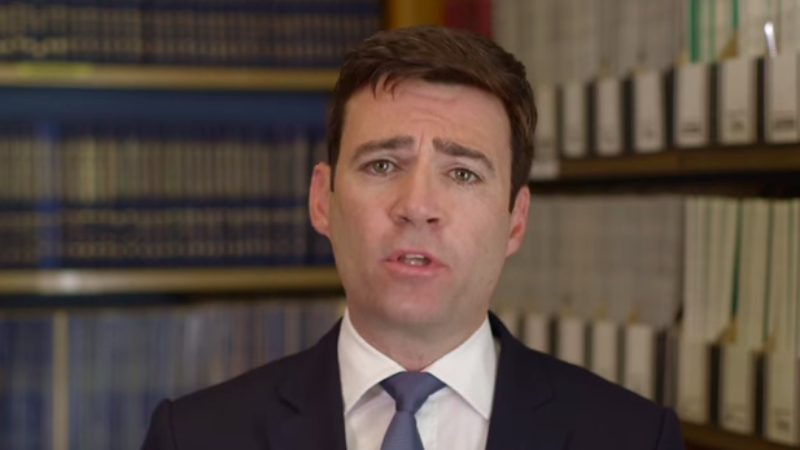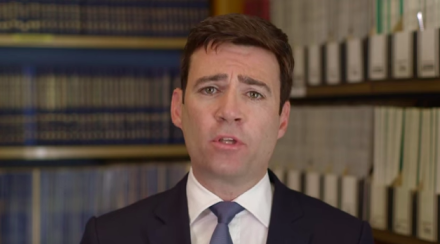 Andy Burnham and Steve Rotheram have called on Labour HQ to push back the deadline for voting in mayoral selections after delays in issuing ballot papers.
The contests, to choose who stands as Labour's candidates in the metropolitan mayoral elections next year, have been hit by delays in sending out the ballots to members to the 20,000 members eligible to vote.
Andrew Gwynne and Olly Martins, who manage Burnham and Rotheram's respective campaigns, outlined the concerns in a letter yesterday to Iain McNicol, Labour's general secretary, and the National Executive Committee to complain that the party has missed two deadlines in sending out postal ballots.
The pair said the delays have meant ballots have been absent for half of the contest and the campaigns fear some families away for summer holidays will now not return in time to vote.
They called for the deadline to be pushed back a week until the 12th August and for electronic ballots to be re-issued to those who have not yet voted.
"The National Executive Committee of the Labour Party outlined the timetable for this contest – when ballots drop and the date of the end of the contest of the 5th August. The party has not been able to meet the arrival date for postal ballots, nor a revised arrival date a week later," they write,
"With two weeks lost and two weeks remaining; half of the contest, what remains coincides with the start of the school break in which many families have a summer holiday. Even if the ballots arrive tomorrow (Monday 25th July) many people will have already left for their holiday and will not return in time to vote by the 5th August.
"We are genuinely concerned that many Labour members will be disenfranchised from participating in these important decisions – as well as the election of our National Executive Committee itself for members within the metro-regions."
Burnham is standing to be Labour's candidate for Manchester mayor and Rotheram is standing in the Liverpool contest. Burnham is up against Tony Lloyd and Ivan Lewis while Rotheram is facing Luciana Berger and Joe Anderson.
More from LabourList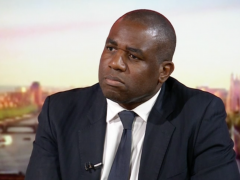 News
Sunday Morning Shadow Foreign Secretary David Lammy rejected the suggestion that Labour would enter into an electoral pact…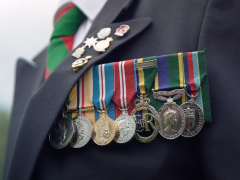 Comment
The first duty of any government in the UK is to protect our nation and its citizens. Whether…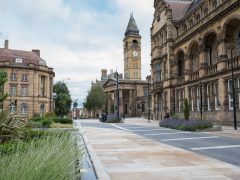 Comment
Labour won a historic by-election in Wakefield, our first such victory since winning Corby in 2012. This success…