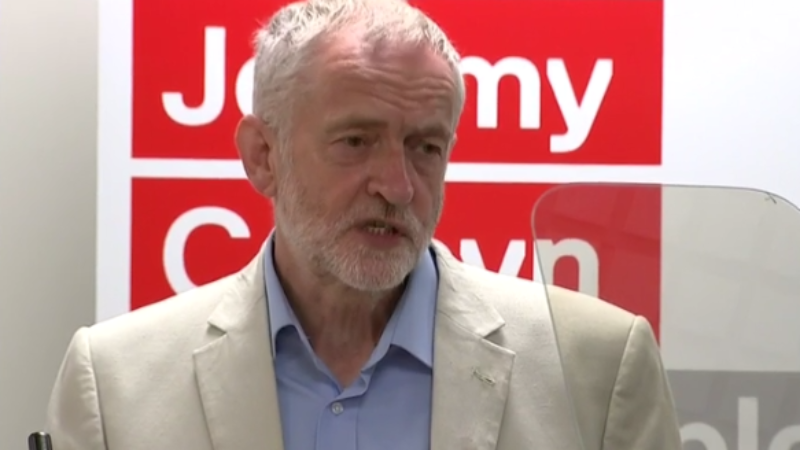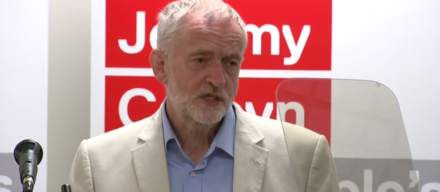 Jeremy Corbyn has come close to calling for a full re-selection process for all Labour MPs when parliamentary boundaries are redrawn before 2020.
The leader sparked alarm among centrist and rebel MPs when he appeared to indicate that every constituency would see an open selection.
As he launched his leadership campaign this morning, Corbyn said the "total boundary review" – expected to be implemented by the Conservatives in 2018 – means "there will be a full and open selection process for every Labour constituency party". The remarks raised fears among MPs that the leader would push towards a mandatory re-selection rule before 2020, as has been demanded by some fervent Corbynistas.
Corbyn's camp later played down the comments and sought to quell fears of a full re-selection, which could be used by members who support the leader to weed out opponents. Today a spokesperson for Corbyn said he had simply been re-stating current party rules, and confirmed that "Jeremy does not support mandatory reselection of MPs."
Those constituencies which are not heavily affected by boundary changes will go through the normal trigger ballot process, and that "there will be a selection process where constituencies have been abolished but 40 per cent of that [new] constituency is claimed by two different MPs," the official added.
An open selection process would likely lead to more MPs facing de facto deselection amid pushes to select more pro-Corbyn parliamentary candidates.
"There's going to be, as you know, a total boundary review, which the first report of will be out this Autumn and implemented in 2018," Corbyn said at today's launch.
"If this parliament runs to full term, then the new boundaries will be the basis on which selections take place. On that case, there would be a full selection process in every constituency, but the sitting MP for any part, or any substantial part of the constituency would have the opportunity to put their name forward.
"So there will be a full and open selection process for every Labour constituency party throughout the UK."
A spokesperson for Jeremy Corbyn said: "All he did was describe Labour Party rules. Sitting MPs whose constituencies are not affected would be re-selected through trigger ballots. Jeremy does not support mandatory re-selection of MPs."
More from LabourList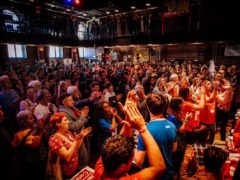 News
Sam Tarry has warned that Keir Starmer is in danger of "driving a wedge" between the party and…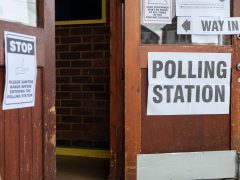 Comment
There are an increasing number of voices on the left and the fringes of British politics advocating for…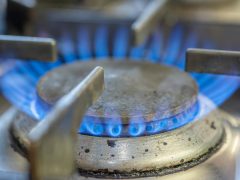 News
The vast majority of the public back Labour's plan to freeze energy bills until April 2023, a poll…