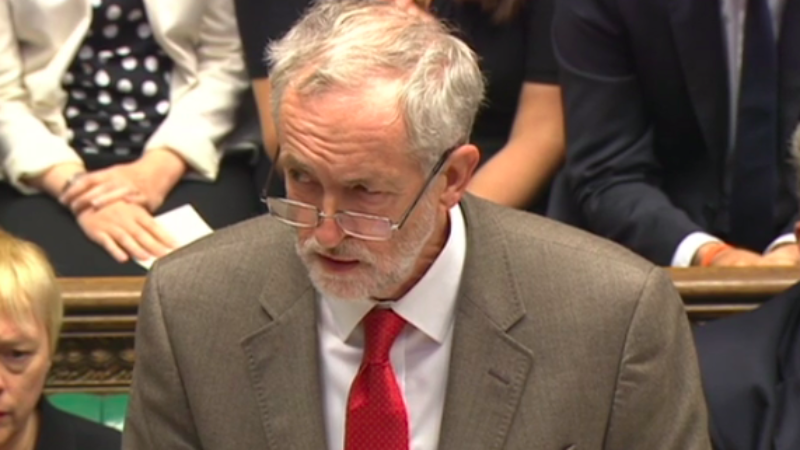 Jeremy Corbyn will be on the Labour leadership contest ballot paper without needing nominations from MPs and MEPs.
Almost six hours into today's emergency NEC meeting, the 32-strong committee voted to put Corbyn on the ballot automatically by 18 votes to 14.
Angela Eagle, challenging Corbyn, already has the nominations of 20 per cent of the Parliamentary Labour Party (PLP) and European Parliamentary Labour Party (EPLP), and if any other candidates wish to stand they will have to do the same.
A spokesperson for the party has confirmed: "The NEC has agreed that as the incumbent Leader Jeremy Corbyn will go forward onto the ballot without requiring nominations from the Parliamentary Labour Party and the European Parliamentary Labour Party. All other leadership candidates will require nominations from twenty percent of the PLP and EPLP."
The result is a significant victory for Corbyn, who may have struggled to get enough nominations if he had been required to do so. There were clearly nerves from his camp over the past few days, with reports of an attempt to remove Jonathan Ashworth from the NEC.
The vote was taken by secret ballot – furthering nerves from Corbyn's team – after two female members of the committee raised concerns about being subject to intimidation.
In a separate ruling this evening the party declared the freeze date for members eligible to vote would be 12 January 2016 – meaning anyone who joined within the last six months will not be eligible to vote, although it would appear they have the option of signing up as registered supporters.
Labour also hiked the price of becoming a registered supporter from £3 to £25.
More from LabourList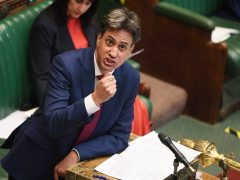 News
Ed Miliband has declared that the Conservatives are "missing in action" on the cost-of-living crisis after the government…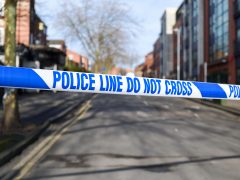 Comment
90 minutes into what felt like the millionth Tory leadership hustings, Rishi Sunak uttered the words of a…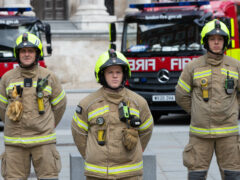 News
Labour's Fleur Anderson has accused the government of putting the "smoke alarm on snooze" over the threat of…