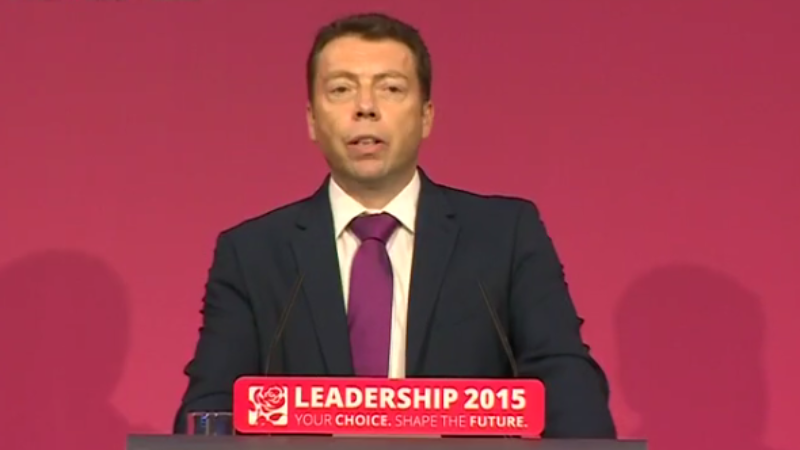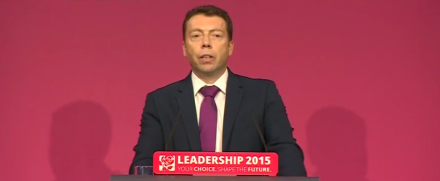 Labour's top official today warned of the impact of harassment but also told members they could hold constituency or branch gatherings meetings for certain purposes despite the temporary suspension of meetings.
Iain McNicol, general secretary, said there had been a "marked increase" in reports of threats and intimidation at party meetings, and said the National Executive Committee had a responsibility to those who feel threatened, which had led to the decision to suspend normal branch and constituency meetings until the end of the leadership contest.
However, McNicol outlined the exceptions to the ban, saying meetings were permitted when they were organised to nominate a leadership candidate, for essential conference preparation and for by-election or mayoral campaigning. He went on to say regional directors could permit other business to go ahead.
"In recent months there has been a marked increase in reports of intimidation and threatening behaviour taking place at party meetings," McNicol wrote in an email to party members.
"Whilst the NEC recognises that the majority of our members hold vigorous yet collegiate meetings, the NEC has a duty of care for individuals who feel that their safety is threatened. It was therefore saddened to have to take the decision to suspend all normal party meetings at CLP and branch level until the completion of the leadership election."
"This means any CLP meeting already scheduled should be postponed until after the completion of the leadership election. This is with immediate effect."
Nominations in the leadership contest go until the 21 July, after which the hustings period begins. Votes will be sent out from the 22 August and the ballot will close on the 21 September, with the new leader announced at a special conference on the 24th.
The announcement comes after a brick was thrown through Angela Eagle's window after she announced her candidacy in the leadership election. Since the incident, which has been condemned by by Jeremy Corbyn, Eagle has launched her "clean campaign" pledge to demand comradely behaviour.
More from LabourList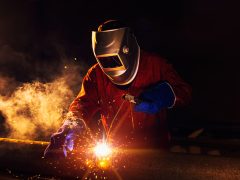 News
The UK government is failing to keep up with its European counterparts in efforts to decarbonise the steel…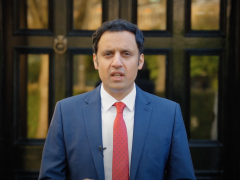 News
Anas Sarwar has called for emergency legislation to be put forward in the Scottish parliament in response to…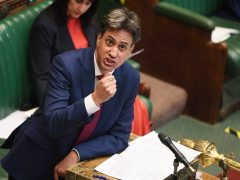 News
Ed Miliband has accused the Conservative leadership candidates of "infighting" and being "more focused on playing politics" than…