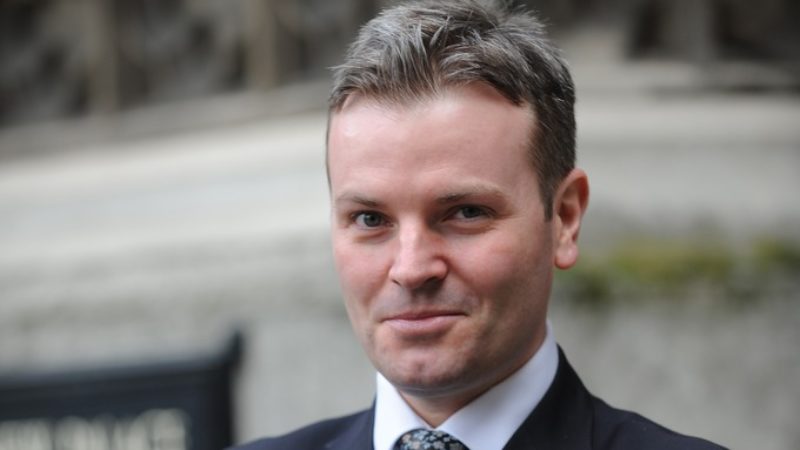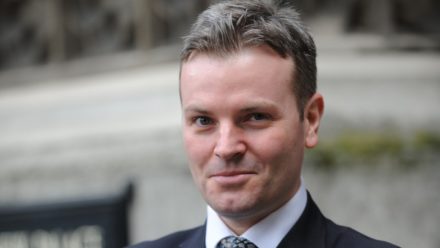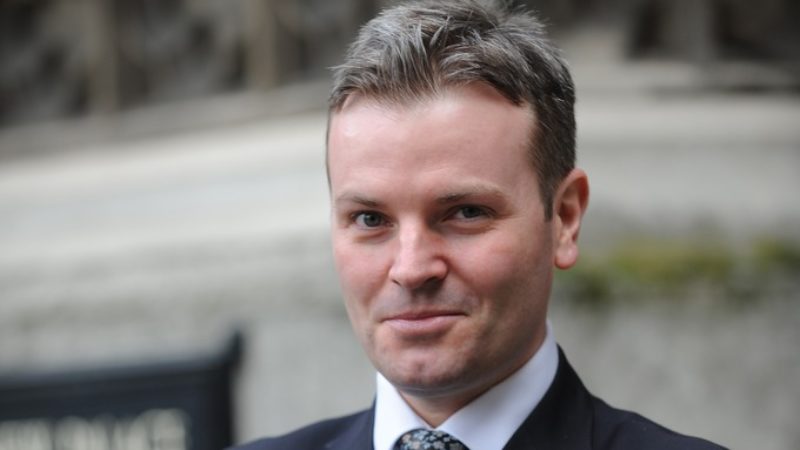 A Labour backbencher has said that the "unprecedented peace time crisis" faced the by the UK in the aftermath of the EU referendum calls for the first grand coalition since the Second World War.
Jamie Reed, the Copeland MP who has been an outspoken critic of Jeremy Corbyn's leadership, said that nothing currently happening in any British party is "more important than our national interest".
In a series of tweets this afternoon, Reed said that internal conflicts in both the Conservatives and Labour had left the country effectively without "a government or an opposition" at a time when the UK needs "a period of national healing… alongside stability".
The suggestion appears to be that all parties, including Labour, the Tories and the SNP, would work together to deal with the uncertainty caused by the Leave vote on June 23.
Despite the overall popularity of the coalition government during the Second World War, suggestions of similar arrangements outside of wartime have generally been met with hostility by Labour. Ramsay MacDonald, the first Labour Prime Minister, is still an unpopular figure in the party for his role in heading up a national government in 1931, and serving Labour MP Gisela Stuart attracted criticism before the last election by floating the idea of a grand coalition.
Writing on Twitter today, Reed said:
"The country is bitterly divided and heading for self-inflicted recession. We've neither a government or an opposition and UK faces break-up.
"We are heading for an unprecedented peace time crisis with massive global implications.
"We have a government elected upon a mandate which its own members and its own actions have made impossible to deliver.
"So it seems to me that a period of national healing and renewal is required alongside stability… And so I think we need a national government."
And so I think we need a national government.

— Jamie Reed (@JamieFonzarelli) July 5, 2016
More from LabourList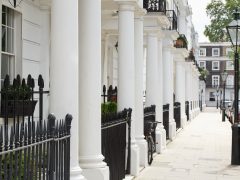 Comment
If you fancy a look at how the other half live, just take a stroll down Phillimore Gardens,…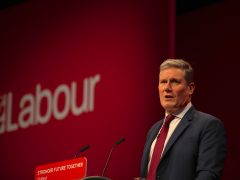 Comment
In 1997, Tony Blair swept to victory on a wave of optimism, declaring: "A new dawn has broken,…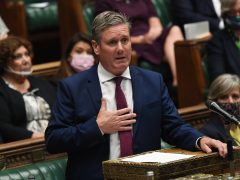 News
Keir Starmer's personal net approval ratings in the 'Red Wall' have fallen to its lowest level since September,…