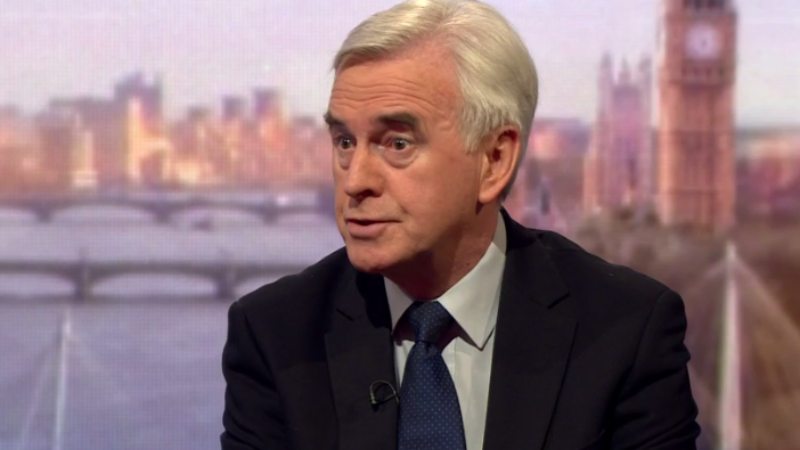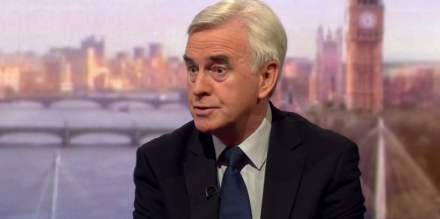 A series of senior Labour MPs have demanded Sir Philip Green be stripped of his knighthood after he was condemned for his "greed" in a damning report on the failure of BHS by two Commons committees.
Jon Trickett, John McDonnell and Owen Smith have all called for Green's honour to be removed after department store BHS – which he sold to the "manifestly unsuitable" Dominic Chappell for £1 last year – collapsed and left 11,000 people without jobs and 20,000 with reduced pensions.
Trickett, shadow Business, Energy and Industrial Strategy Secretary, went on to demand Green pay back "millions" to the firm's pension fund, which crashed from surplus to a deficit of hundred of millions of pounds under his management, and asked the Government launch a review to prevent a repeat of the fiasco.
"This left 11,000 loyal hard-working people without a job and a massive pension deficit. No one should be allowed to keep a knighthood after such actions. He must also pay back the millions of pounds to the pension fund," Trickett said.
"Actions such as Philip Green's are damaging public trust in business even though the majority of businesses act properly. Clearly Philip Green has a great deal to answer for.
"It is clear however that what happened at BHS – whilst attributable to individual greed – amounted also to a failure of weak corporate governance structures.
"The Government must now launch an immediate and thorough review of how such companies are governed and how their professional advisors operate with the intention of implementing rapid and far-reaching reforms."
McDonnell, shadow Chancellor, said "If Philip Green won't do the right thing by the members of the BHS pension fund then he should have his knighthood removed. And if he says he can't afford it then he should sell up his extra yacht."
His demands were echoed by Labour leadership candidate Owen Smith, who said "Sir Philip Green's greed has costs thousands of people their jobs and put tens of thousands of people's pensions at risk. Despite this, Sir Philip has shown no contrition for the damage he has done or the suffering he has caused.
"The Tories should take immediate action to hold Sir Philip Green to account, starting with stripping him of his knighthood and making sure he makes a proper contributions to cover the black hole in the current pension fund."
Their criticisms were echoed by Frank Field, chair of the work and pensions committee which co-wrote the report, who said "His reputation as the king of retail lies in the ruins of BHS.
"His family took out of BHS and Arcadia a fortune beyond the dreams of avarice and he's still to make good his boast of 'fixing' the pension fund. What kind of man is it who can count his fortune in billions but does not know what decent behaviour is?"
The report by the Work and Pensions and Business, Innovation and Skills committees, released this morning, condemned Green's disastrous control of the chain, saying his management constituted "systematic plunder" of its assets for immense financial gains for him and his family. It also found Green was ultimately responsible for the pensions black hole after starving it of money for years and organising complex deals which benefited him and his family when the benefit to BHS was unclear.
More from LabourList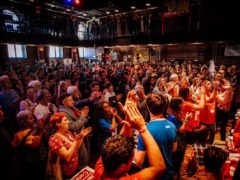 News
Sam Tarry has warned that Keir Starmer is in danger of "driving a wedge" between the party and…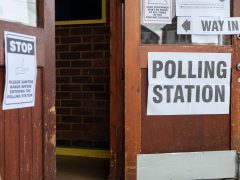 Comment
There are an increasing number of voices on the left and the fringes of British politics advocating for…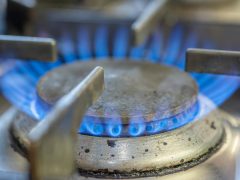 News
The vast majority of the public back Labour's plan to freeze energy bills until April 2023, a poll…