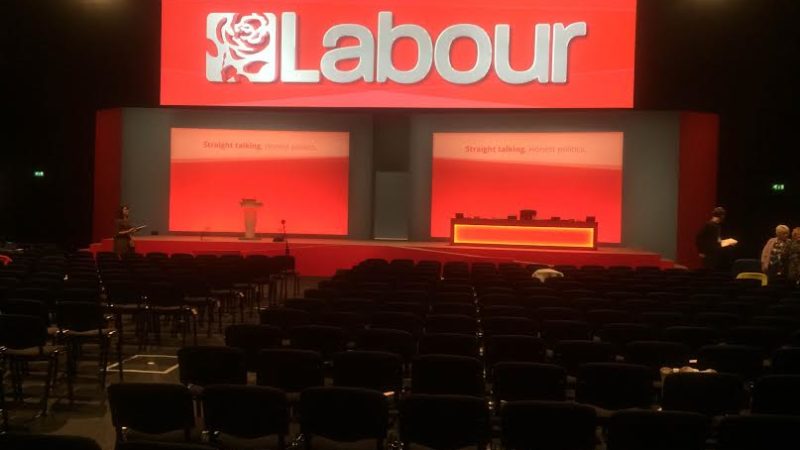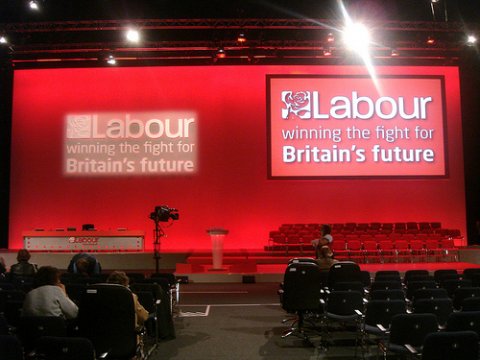 A late surge in nominations for the Momentum-backed slate has put left wingers in a strong position for NEC positions as Labour members begin voting.
Throughout months of nominations from Constituency Labour Parties (CLPs), the left wing candidates and the centrist candidates have attracted similar levels of support. With just a fortnight left, candidates supported by Progress and Labour First were causing surprise by keeping up with rivals on the Centre Left Grassroots Alliance (CLGA) slate, which is supported by Momentum and the Campaign for Labour Party Democracy (CLPD).
But over the final weeks before nominations closed, the left began to rack up CLPs and – while not running away with it – appear to have a clear lead.
You can see the final nomination results here.
If members' voting patterns were to mirror nominations, five of the six candidates elected would be from the CLGA slate with just one, Ellie Reeves, coming from the Progress/Labour First wing of the party.
Current NEC member Ann Black was by the far the most successful candidate, racking up 301 nominations – with second placed Christine Shawcroft securing the support of 189 constituency parties. The only candidate from the left slate to miss out on this basis would be Rhea Wolfson, who joined the contest late after the suspension of Ken Livingstone. Wolfson still picked up 130 nominations.
However, the nomination process ended on the day after the EU referendum, which some claim saw a shift in the mood among party members, and this could affect the final results. Some of the other candidates on the Progress/Labour First slate – Johanna Baxter, Bex Bailey, Luke Akehurst and Peter Wheeler – either currently serve or have previously been on the NEC, while Parmjit Dhanda has been an MP. Their past records could help them pick up more votes.
Similarly, Eddie Izzard managed to tot up more than 90 CLPs despite running as a independent, and his name recognition could help him, as could his lack of links to party factions.
The deadline for local Labour parties to submit their nominations in the elections for the NEC was on June 2 and voting among members began on July 11. The ballot closes on August 5.
More from LabourList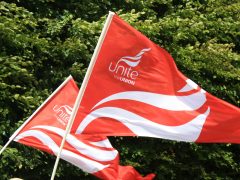 Daily email
David Lammy prompted a fresh row between Labour and the unions yesterday. As the Shadow Foreign Secretary discussed…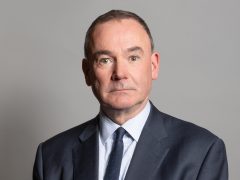 Comment
There is a real danger the Labour leadership is misreading the political moment. Armed with a New Labour…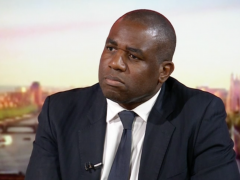 News
Sunday Morning Shadow Foreign Secretary David Lammy rejected the suggestion that Labour would enter into an electoral pact…