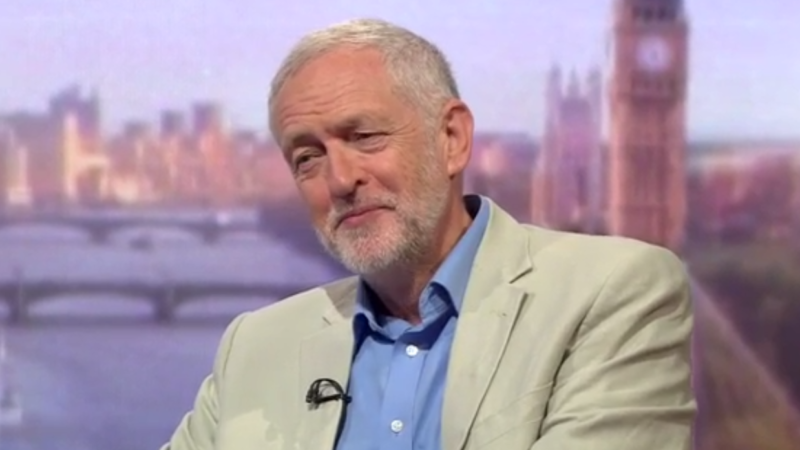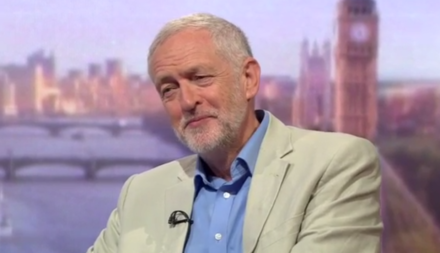 A majority of Labour voters believe the party should choose a new leader before the next General Election.
Over half – 54 per cent – think the top job should change hands while 41 per cent think Jeremy Corbyn should stay in his role, according to a new poll, which sheds light on the prospects of the veteran left-winger.
Two thirds of the general public agree with the suggestion that Corbyn should leave office, compared with 25 per cent thinking he should remain in place, according to an Ipsos-MORI survey released this morning.
Though by no means by a majority, more believe Corbyn would be a good prime minister, than rival Angela Eagle, by a slim margin. Some 23 per cent of the public think the current Labour leader has what it takes, while only 21 per cent think Eagle would be a good national leader.
When considering only Labour supporters, 47 per cent think Corbyn has what it takes but 45 per cent think he is not up to the role.
More have negative assessment of Corbyn, with 68 per cent saying he would be a bad prime minister, while Eagle's corresponding figure is only 40 per cent. Eagle's ratings come from her being relatively less known than Corbyn: 24 per cent say they don't know how good she would be in the top job, and 15 per cent neither agree nor disagree that she would be a successful PM.
The data does not include assessments of Owen Smith, the latest challenger for Labour's leadership. Smith was due to launch his leadership campaign today, but has postponed the event following yesterday's terrorist attacks in Nice.
Theresa May has ruled out a general election before the end of the year though is reportedly considering a vote in early 2017.
More from LabourList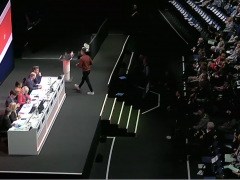 News
Labour passed a number of constitutional amendments, known as rule changes, at its party conference this year. We…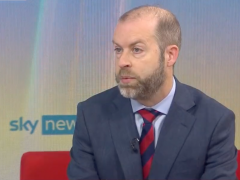 Video
Jonathan Reynolds has denounced the government's economic policy as "unsustainable, dangerous, reckless and a gamble with people's futures"…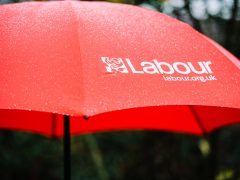 Daily email
YouGov published explosive findings last night. According to the pollster, Labour has a 33-point lead over the Conservatives – which…