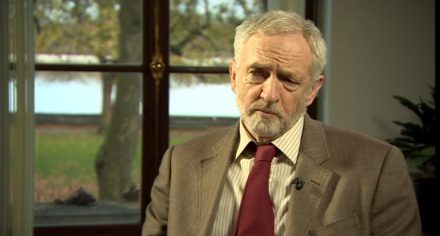 The online campaign aiming to oust Jeremy Corbyn from the Labour leadership claims it has signed up "tens of thousands" of supporters in recent weeks.
Saving Labour, which aims to recruit new members to the party in preparation for a leadership election, today wrote to backers with a fresh criticism of Corbyn.
The group said Corbyn's opposition to the Conservative Government was "ineffective" and described his campaigning during the EU referendum as "lacklustre".
It was set up in an attempt to win backing for a centrist candidate and replicate the left's Labour Party recruitment drive which helped propel Corbyn to victory in last summer's leadership election.
"Our country needs a strong Labour Party with effective leadership to be listening to, and standing up for the millions that desperately need a Labour government. Labour needs to provide radical change to address the challenges ahead," the group said in a memo to supporters today.
"We need to challenge this Tory Government, we need Labour to fight to minimise the damage Brexit is doing to our economy and our society.
"Unfortunately, Jeremy Corbyn is not providing the leadership required. His opposition to the Tories has been ineffective, and his campaigning during the EU referendum was lacklustre. Labour needs new, fresh, competent leadership."
Saving Labour appears to have been set up shortly before the party's MPs voted on a confidence motion in Corbyn, in which the leader was heavily defeated. It previously invited people to submit their details and then generate a standard anti-Corbyn letter to their nearest MP, saying: "It's time for Jeremy Corbyn to resign for the good of our country".
More from LabourList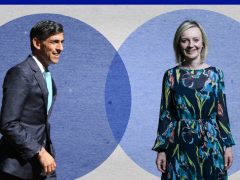 Comment
Rishi Sunak and Liz Truss have now gone head to head in six hustings with Tory members in…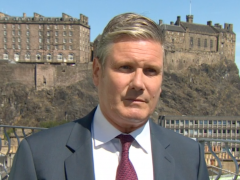 News
Keir Starmer has said that he will set out a "comprehensive set of proposals" to combat the cost-of-living…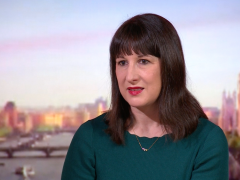 News
Rachel Reeves has urged the Tory leadership candidates to "stop playing to the gallery" and come up with…