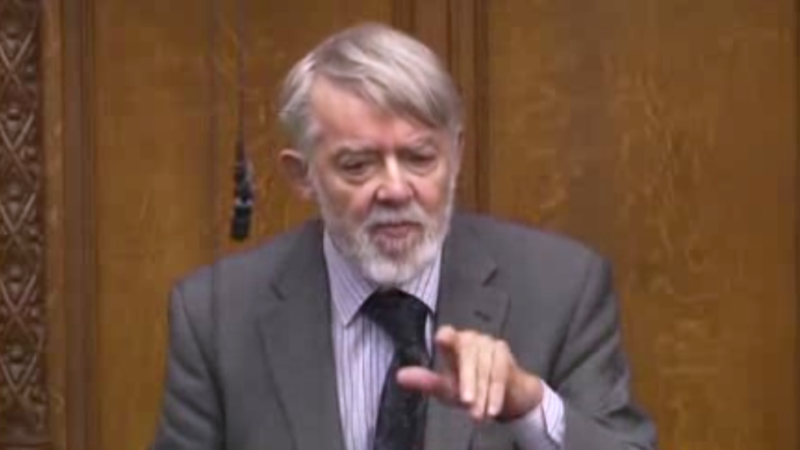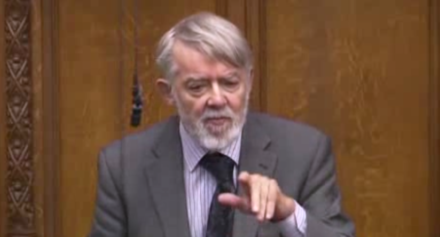 New frontbencher Paul Flynn has warned the current divisions have put Labour in the "worst position we've been in" since the party was founded.
The 81-year old MP, who was promoted to shadow Wales secretary and shadow leader of the House in the latest reshuffle, expressed concern over the "great gulf" between the parliamentary party and the membership in an interview.
"We're in the worst position we've been in the whole history of the Labour party," he told Politics Home.
"The great screaming nightmare is this great gulf between the PLP and party members. That is very dangerous, when one is overwhelmingly in favour of the leader and the other is not.
"I'm absolutely certain that Corbyn will be re-elected, and we'll just be there in confrontation – a party in the country and a party in parliament.
"You wonder if we've passed the tipping point. It was understandable when the born again Blairites were plotting against Corbyn, and then it increased into the coup last week, the avalanche. But it gets to a tipping point when it's taking in the new left. You wonder if it's possible to rescue it from there."
Flynn, who has spent his 29 years in Parliament as a committed backbencher, is filling two roles in the shadow Cabinet because of the shortage of frontbenchers. He struck a balanced tone when discussing Corbyn's leadership, saying many "talked down" the party's achievements during the past nine months, but did not deny the rumour that he has privately asked Corbyn to step aside.
"I said I believe people are behaving disgracefully in running down the achievements of the Labour party under Corbyn. We had a splendid result in Wales. We gained three seats we lost in the general election in 2015. In the Tooting by-election we trebled our majority. We've won every by-election, mayoralties. No credit is given to Jeremy. And he's blamed for everything. He's blamed for the referendum – it was Cameron's fault."
While Flynn has a reputation for being an independent backbencher – he was once thrown out of the House of Commons after accusing Conservative ministers of lying about the Afghanistan war – he has urged unity from MPs during the current crisis. He has previously called the leadership election "futile" and said Angela Eagle should dedicate her efforts to opposing the Tories instead.
More from LabourList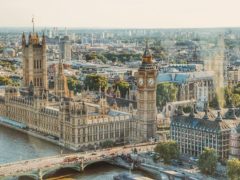 Daily email
"All of a sudden, it's a massive great hurdle once again – and I'm concerned for my immediate…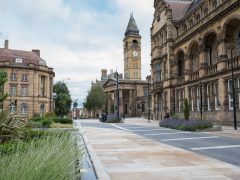 News
Conservative voters in a 'Red Wall' seat that Labour is hoping to win back have voiced their concerns…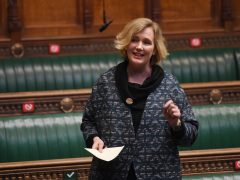 Comment
Parliament is yet again struggling with a toxic mix of privilege and patronage. To change that we want…