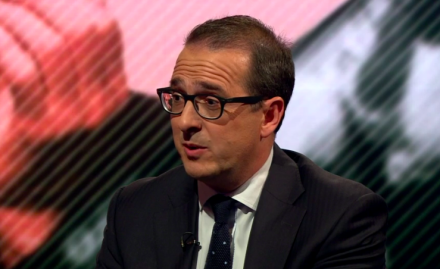 Owen Smith today criticised the "right" of the Labour Party as he confirmed he would run as Labour leader.
He vowed to stave off a split in the party and said he would be a "radical and credible" leader who could take Labour back into government.
The former shadow Cabinet minister – who opposed the Iraq War and did not become an MP until 2010 – will join Angela Eagle in taking on Jeremy Corbyn, who last night won the battle to stand again without a fresh round of nominations.
Today Smith offered praise for Corbyn but said the veteran left-winger was "not a leader". He also denied any involvement in the attempted coup which, he said, had come from a small group "on the right".
Corbyn launched his campaign, after days of speculation, with a pledge to stave off a schism, which has been increasingly discussed by worried members and MPs over the last few weeks.
"I will never split the Labour Party. I will be Labour until the day I die," Smith told the BBC's Today Programme.
"I will stand in this election and I will do the decent thing and fight Jeremy Corbyn on the issues, just as he will do with me, and at the end of that I will stand behind whoever the leader is. But I hope and I expect it will be me."
More follows shortly.
More from LabourList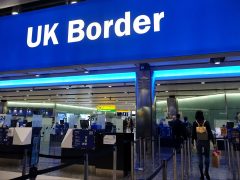 Columnist
Does Labour think that immigration to Britain should be lower? The party found the question hard to answer…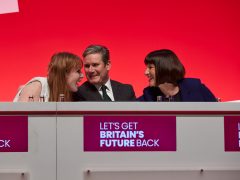 Columnist
The crisis in public services is visible to every British citizen. Waiting lists, crumbling buildings, exhausted staff. All…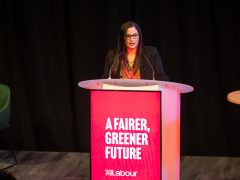 News
"If an election was called tomorrow, as a member of the national executive committee, I feel confident that…