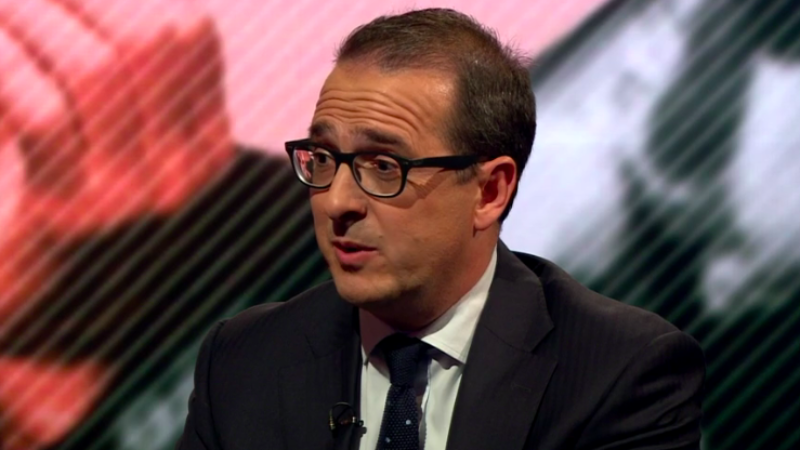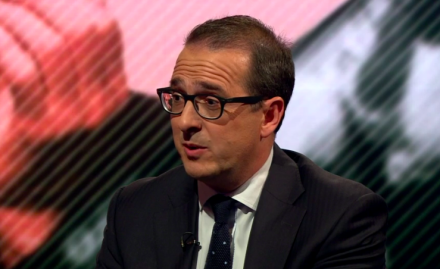 The prospect of a challenge to Jeremy Corbyn's leadership receded today as one of the MPs tipped to take him on says that "more time" must be given to discussions to ensure Labour does not split.
Owen Smith said this morning that he has received assurances that private talks between Corbyn, deputy leader Tom Watson and Unite General Secretary Len McCluskey have proved "productive". Smith, along with Angela Eagle, has been sounding out colleagues about launching a bid to challenge Corbyn, but now says that his priority is finding a resolution that does not tear Labour apart.
While Smith and Eagle both looked on the brink of triggering a leadership contest last week, the bid to remove Corbyn seems to have lost some impetus. Both stalled on a challenge, with belief in some quarters last week that Corbyn was on the brink of stepping down.
Yet talk of a challenge to Corbyn has now been replaced by whispers of opposing wings of the party going their separate ways.
Former shadow Work and Pensions Secretary Smith has attempted to dampen those rumours today, with a statement urging colleagues to remember that "our only true enemy" is the Tories. He says that he shares the fear many people hold that are "the Labour Party is truly in danger of splitting apart".
But since the beginning of the week, a number of discussions have taken place between Corbyn, Watson and trade union figures such as McCluskey. Smith says he had assurances from McCluskey that the conversations have been "productive" and believes that no further action should be taken until after the weekend to see if a resolution can be found.
While the difficulty in solving Labour's current problems lies in both sides' vehement stance on whether Corbyn stays or goes, some rebel MPs are believed to be open to offering concessions – such as policy guarantees or assurances that a left winger makes the ballot in a new contest – in return for Corbyn's resignation.
However, Smith does not rule out standing for the leadership, and says that he is "ready to do anything I can to save and serve the party" – the most obvious public suggestion he has made that he is preparing to run.
Smith said:
"Over the last week, I have been contacted by hundreds of Labour members and MPs deeply worried that the Labour Party is truly in danger of splitting apart. I share those fears and call on everyone in our movement to do all we can to avert such a disastrous outcome.
"I stand ready to do anything I can to save and serve the party. Yesterday, I spoke directly with Len McCluskey of Unite and met with our leader, Jeremy Corbyn, to explore what I can do to try and heal the rifts that have opened up in our movement. On behalf of the trades unions, Len has reassured me that the talks he has opened up between Jeremy and Tom Watson have been productive and has asked that they are given more time this weekend to see what further progress can be made towards a resolution.
"Jeremy has also reassured me that he is engaging in talks with an open mind. I believe that all of us whose priority is to restore unity in the Labour movement and give us a chance to defeat our only true enemy, the Tories, should give these talks every chance to succeed. That is what I intend to do and I urge all my colleagues to do likewise."
More from LabourList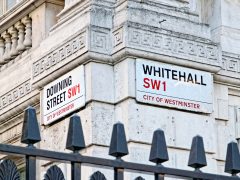 Comment
New governments need to make a splash, to make changes, to make their mark. The first 100 days…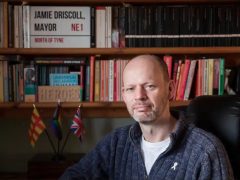 News
The Labour mayor for the North of Tyne region Jamie Driscoll has been blocked by the party from…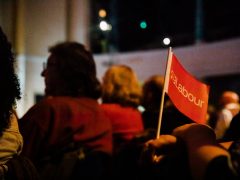 News
Labour Party membership has fallen by almost 170,000 since 2018 and by approximately 19,000 since last summer, despite…