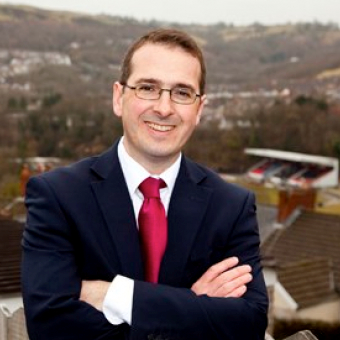 Owen Smith has today written to Jeremy Corbyn asking him to back a plan to hold "at least one" leadership hustings in each UK region.
Dear Jeremy,
In less than two months' time, Labour Party members and supporters will be casting their votes for who should be the next Leader of our Party.
It's the most important decision our Party will have taken in a generation and will define our future as an effective opposition and party of government.  
I have been clear that I want this campaign to be an opportunity for members to debate the vision and ideas that can unite our party and deliver real change for the millions of people in Britain who depend on us.
You have spoken regularly about how last year's leadership contest was one of the largest democratic exercises in our Party's history – and I agree. You and the other leadership contenders attended hustings in towns and cities across the UK, including eleven hosted by the Labour Party.
I think it is right that we do all we can to ensure this year's contest is similarly open and democratic. We should ensure members in every part of the country have the opportunity to hear from us and ask us questions about why we want to lead our party.
That is why I was disappointed to hear that the Labour Party only plans to hold three hustings during the leadership contest. I understand these events will be streamed online, but I do not believe this is sufficient. By not allowing as many members as possible to have the opportunity to attend a hustings, we risk disenfranchising many of the people who have joined our movement since the last general election.
I am therefore writing to ask if you will join with me in urging the Party to hold at least one hustings event in every region of the country over the next nine weeks. 
I have copied this letter to the General Secretary of the Labour Party to ensure he is aware of this request, and I would of course be happy to discuss with you the format and timings of these events. 
I hope you will consider this request and I look forward to your response.
Yours sincerely,
Owen Smith MP
Copied to Iain McNicol, General Secretary of the Labour Party
More from LabourList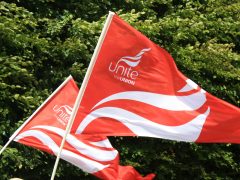 Daily email
David Lammy prompted a fresh row between Labour and the unions yesterday. As the Shadow Foreign Secretary discussed…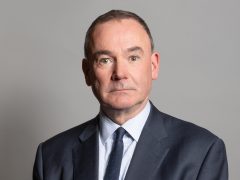 Comment
There is a real danger the Labour leadership is misreading the political moment. Armed with a New Labour…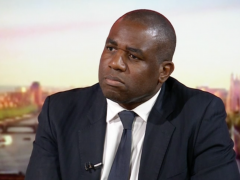 News
Sunday Morning Shadow Foreign Secretary David Lammy rejected the suggestion that Labour would enter into an electoral pact…