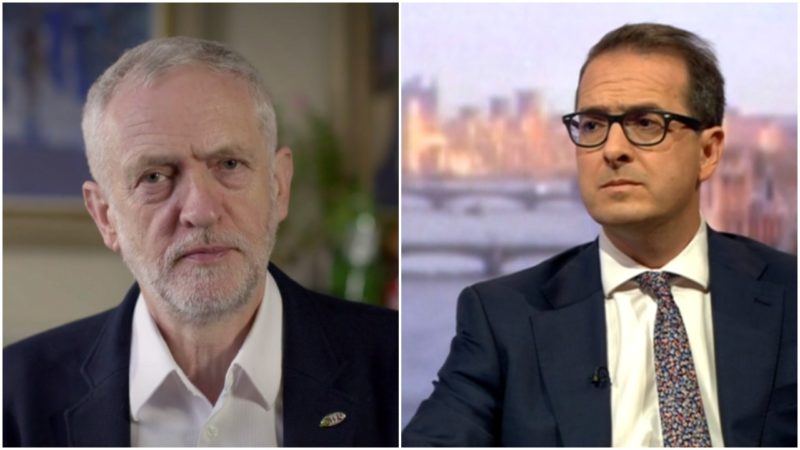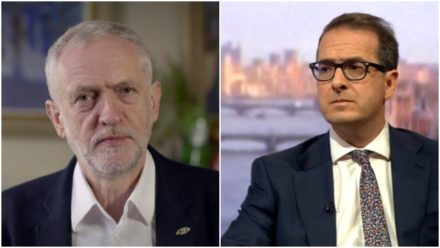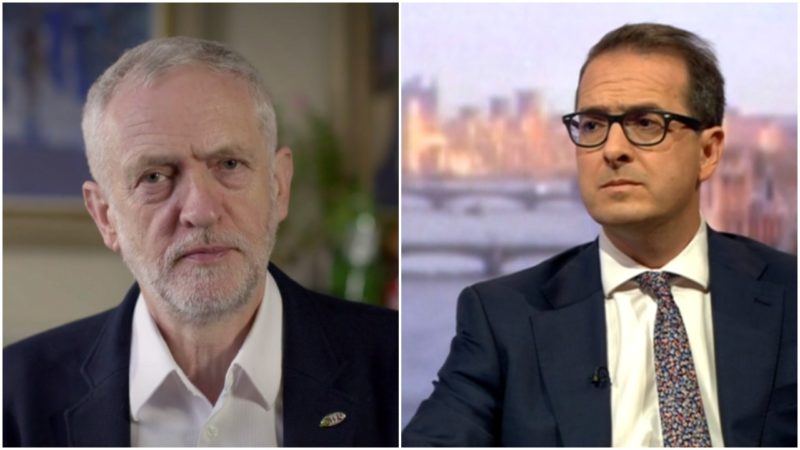 Jeremy Corbyn's leadership campaign has accused rival Owen Smith of lifting policies from the Labour leader.
Corbyn campaigners said Smith's policies on equality, re-industrialisation, workers' rights and development in the north of England have been announced by the leader or John McDonnell over recent months.
Smith, the leadership challenger, today announced a set of policies designed to tackle economic inequality, saying neither Corbyn nor Tony Blair was sufficiently radical. Smith promised to introduce a Ministry of Labour, increase the top rate of tax to 50p, levy a one per cent wealth tax on the rich and end the pay freeze for public sector workers.
A spokesperson for the Jeremy for Labour campaign said the leadership launched the Institute of Employment Rights' Manifesto for Labour Law on 28 June, including a policy to reinstate the Ministry of Labour.
"We welcome Owen's focus on equality of outcome, re-industrialisation and workers' rights – and his support for policies announced in recent months by Jeremy Corbyn and John McDonnell," the Corbyn campaign said.
"We are delighted that he has echoed John McDonnell's call for the reinstatement of a Ministry of Labour, made last month at the Institute of Employment Rights, and Jeremy Corbyn's call for a ban on exclusive workforce recruitment from abroad, made during the referendum campaign, among other policies.
"Owen's speech today shows the leadership that Jeremy Corbyn has demonstrated in placing economic justice and fairness back at the heart of Labour politics. Under Jeremy, Labour has put restoring dignity and pride in our communities worst hit by decades of neglect at the core of our politics.
"Many communities in the North of England and elsewhere have for too long been left behind, with regeneration schemes that relied on expanding the public sector to make up for the shortfall of decent jobs in manufacturing – and thirty years headed in the wrong economic direction. This will end under a Jeremy Corbyn Labour government."
Smith later said McDonnell had "not once" in shadow Cabinet meetings proposed a minister for labour and told the BBC that if the shadow Chancellor had made such a proposal then it must have been "sotto voce", adding: "I think it passed the country by".
This comes as Corbyn has released a new video focused on economic justice, saying he will work so that "no community is left behind". Corbyn and Smith will go head to head in hustings debates, starting next week, in order to help members choose the Labour leader.
More from LabourList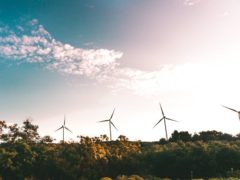 Comment
Britain is in a cost-of-living crisis, fuelled by soaring gas prices, and Labour's new energy security plan to…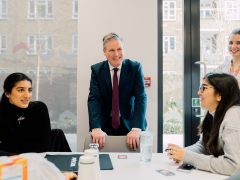 Comment
What a difference year makes. After delivering an optimistic vision for green, technology led growth in Brighton last…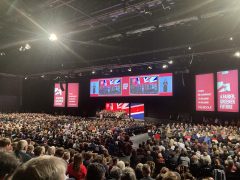 Comment
The mood in the conference hall this afternoon was markedly different to 2021, when Keir Starmer was heckled…