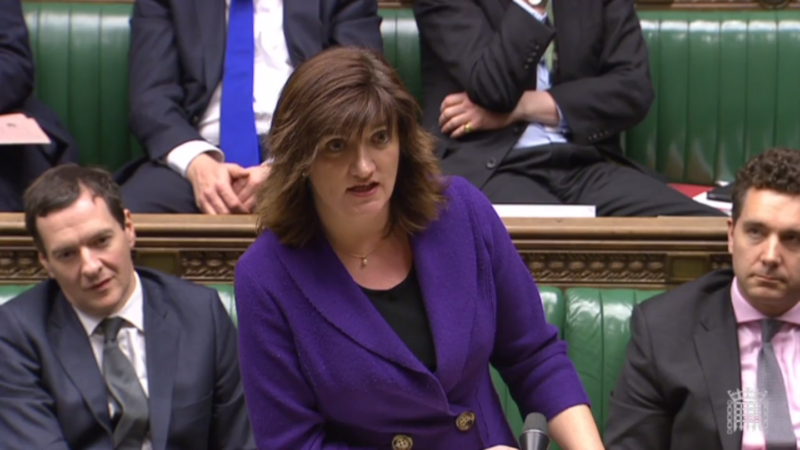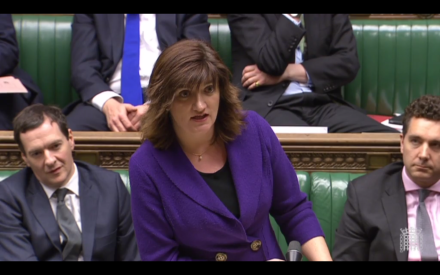 Asking an Urgent Question from the back benches was not what I had planned for this week, but it is important the Ministers are held to account for their education failures.
Today thousands of teachers are taking strike action against the government because of concerns about school funding, pay and working conditions.
Not only have we had the first junior doctors strike on this government's watch but now we have this failure to work with public sector workers in another public service with a teacher strike.
Sadly this government has relished attacking education professionals, undermining them, describing them as "the blob" instead of engaging with them and celebrating their role in driving up individual child and school performance.
At a time when people have a right to look to government for stability and security a breakdown of trust with teachers and a strike of this nature is most unfortunate.
At the heart of this is a concern by people on the frontline, be they teachers, head teachers or parents, about future school budgets. Everyone knows that despite the Secretary of State's protestations, school budgets are going to fall in real terms, year on year, up to 2020. Head teachers know it. Parents know it. And the Institute for Fiscal Studies confirms it.
The only person who is shoving her head in the sand and in total denial is the Secretary of State. That's what results in the sort of impasse we are witnessing today.
Today's strike is a failure of government which leads to massive disruption: classes being cancelled and pupils being sent home.
The Chancellor has now made clear that he is tearing up his fiscal rules. Education Ministers should be rushing to his office to ensure he commits to securing our children's future by reversing the planned cut in funding.
Education Ministers too must publish their response to the School Teachers Salary Review Body so that head teachers can properly plan their budgets for September. It's not good enough to hold this back when heads urgently need to financially plan for the next academic year.
The government are reaping what they have sown on education. They have set themselves against the profession with glee. They have a big problem with teachers – they can't recruit enough; they can't retain enough and they've lost their confidence in large numbers.
It's clear today that children are paying the price of Tory failure on education. 
Nic Dakin is MP for Scunthorpe and former Shadow Schools Minister
More from LabourList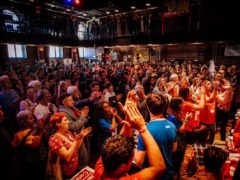 News
Sam Tarry has warned that Keir Starmer is in danger of "driving a wedge" between the party and…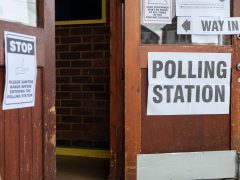 Comment
There are an increasing number of voices on the left and the fringes of British politics advocating for…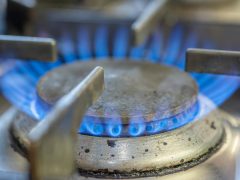 News
The vast majority of the public back Labour's plan to freeze energy bills until April 2023, a poll…