Film and cinema union Bectu will drop its affiliation to the Labour Party following a decision to merge with specialists' union Prospect.
Bectu members voted by 83 per cent for the merger, which will see it operate as a wing of Prospect, which has never been affiliated to the Labour Party.
The move will see Prospect's remit expanded to represent those working in media and entertainment – as well as their current role for professionals in engineering, science and other technical specialists. 
Bectu will also drop its affiliation to CND – partly as a result of Prospect's role representing many Ministry of Defence and Trident workers.
The ballot took place over two months and will see Prospect's membership to grow to 140,000, with the wing representing former Bectu members becoming its biggest wing with 40,000 members.
Gerry Morrissey, Bectu's General Secretary said: "Today's decision by BECTU members will strengthen the new BECTU sector going forward. The pooling of our resources and experience with those of our new colleagues in Prospect will enable BECTU to provide an even better service for members; we'll also be able to reach out to even more of the 1000s of creative sector workers across media and entertainment who need advice and representation."
Bectu has not endorsed either Jeremy Corbyn or Owen Smith in the leadership contest and did not declare support for any candidate in 2015's leadership election.
More from LabourList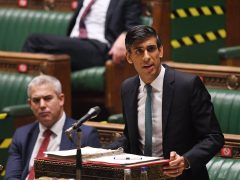 News
Rachel Reeves has declared that the resignation of Lord Agnew, over what the anti-fraud minister described as the…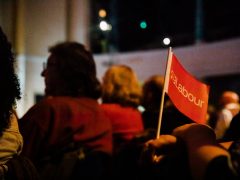 News
Martin Forde QC has sent a letter to members of Labour's ruling body today telling them that his…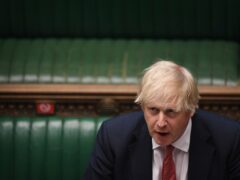 News
Boris Johnson has been warned that his government's planned increase in National Insurance contributions, which is set to…