Momentum-backed candidates have done a clean sweep in the National Executive Committee elections, winning all six places in the constituency section.
All of the candidates on the left wing Centre Left Grassroots Alliance (CLGA) slate, supported by the Campaign for Labour Party (CLPD) and Momentum, were elected – meaning that no one from the Progress and Labour First slate made it onto the NEC. This section, elected entirely by Labour Party members, saw an unprecedented rise in the number of votes following a significant membership spike in the past year.
In the councillors' representatives section Alice Perry and Nick Forbes were both easily elected. This section was less obviously factional, and Perry and Forbes are considered more independents, but the result is likely to be taken as solace by Corbynsceptics in the party.
The results in the constituency Labour Party (CLP) section were:
BLACK, Ann
100,999
Elected
SHAWCROFT, Christine
97,510
Elected
WEBBE, Claudia
92,377
Elected
WILLIAMS, Darren
87,003
Elected
WOLFSON, Rhea
85,687
Elected
WILLSMAN, Peter
81,863
Elected
REEVES, Ellie
72,514
IZZARD, Eddie
70,993
BAILEY, Bex
67,205
BAXTER, Johanna
60,367
DHANDA, Parmjit
53,838
AKEHURST, Luke
48,632
WHEELER, Peter
44,062
GALLAGHER, John
22,678
GUL, Amanat
14,693
The results in the council election were:
PERRY, Alice
2,991
Elected
FORBES, Nick
2,510
Elected
BOTHAM, Andy
480
BROWN, Matthew
377
BOLTON, David
332
DAVIES, Warren
261
More from LabourList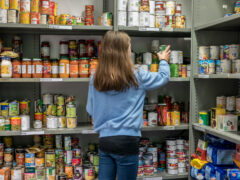 Comment
Next year there will be an election and Labour stands poised to take power. Unlike the late 1990's,…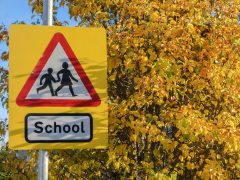 Comment
Unlike 1997, education is not going to be a top tier issue at the next election. That will…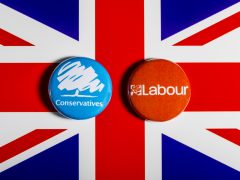 Columnist
If you listen to some commentators, you'd think Labour are now destined to be the largest party in…