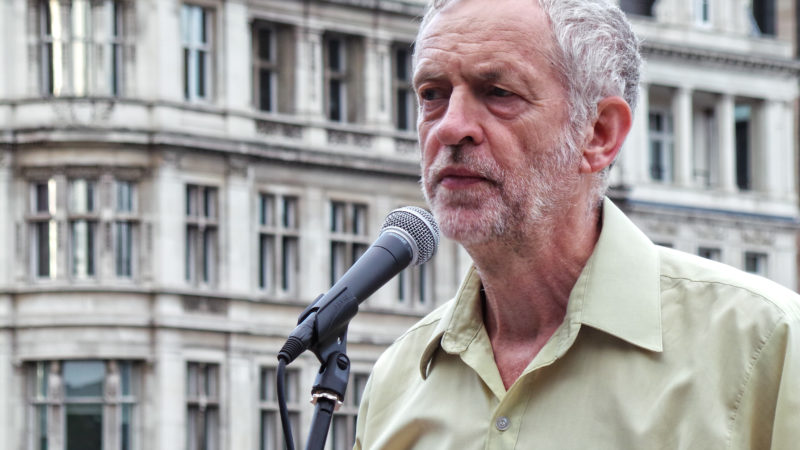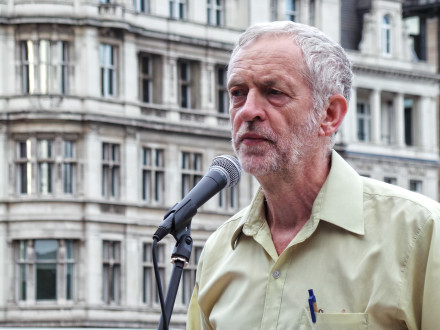 Jeremy Corbyn has pledged to "end the failed twenty year experiment with rail privatisation" by renationalising rail services if he becomes Labour Prime Minister.
The Labour leader promised to take back rail franchises at the earliest possible opportunity and would encourage the Scottish Government to do the same, as trade unions come together for a day of action on railways today.
Corbyn claimed the move would save travellers 10 per cent of the price of their tickets, adding the price of tickets has increased by 24 per cent since privatisation while the cost of running the railways has more than doubled.
The incumbent leader also pledged to bring bus services back under the control of local government. He said the move would release over £500m of public money per year, and allow bus routes to be extended.
"The Southern Rail debacle just goes to show how private transport operators cannot be trusted with having passengers best interests at heart," the leader said,
"Public ownership of our railways is needed now to fix the transport nightmare we are currently faced with, and we know there is overwhelming support among the British public for a people's railway.
"It is only by bringing the railways back under public ownership as the contracts expire, that will fix the rail crisis and I'm pleased that even some Tory politicians are now joining us in calling for Southern rail to immediately be brought under public ownership".
"Today I am also pledging that under my leadership, the next Labour government, will enable all local authorities to have franchising powers over their bus networks and enable all local authorities to establish municipal bus companies.
"Together these plans for the bus and rail network will help us rebuild and transform Britain's transport system, so that no-one and no community is left behind."
Corbyn's leadership campaign recently received a boost after the final nominations from CLPs were announced. The incumbent leader has won the backing of 285 constituency parties while challenger Owen Smith has won 53.
More from LabourList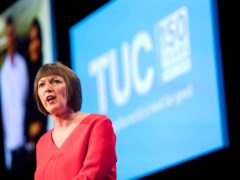 News
Frances O'Grady has a demanded a "pandemic-scale intervention" to combat spiralling energy bills after analysis revealed that annual…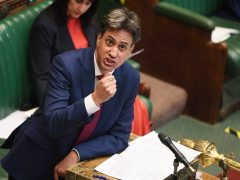 News
Ed Miliband has declared that the Conservatives are "missing in action" on the cost-of-living crisis after the government…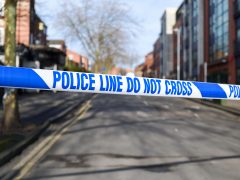 Comment
90 minutes into what felt like the millionth Tory leadership hustings, Rishi Sunak uttered the words of a…