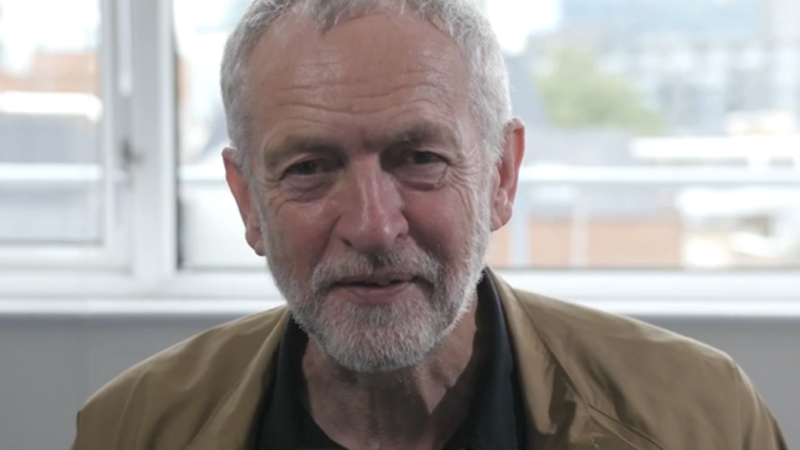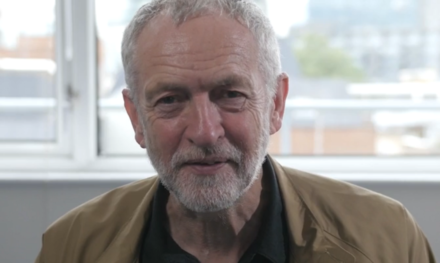 Jeremy Corbyn today promises the "most visible General Election campaign ever", which would harness new digital technology like that seen by his and Bernie Sanders' leadership campaigns.
The Labour leader says the "energy and creativity" of younger activists can guide Labour's election campaign, adding that the party's strategy should include technology which bring thousands of people in the campaign, such as the phonebanking app his team uses.
Corbyn's team say he has been "inspired" by the presidential campaign of Bernie Sanders in the US, the grassroots methods of which they say has set out the future of political campaigning.
"My leadership campaign is leading the way in harnessing the advances of new technology to organise political campaigning like we've never seen before," Corbyn is expected to say in a speech in East London this morning,
"The creativity of the networked young generation is phenomenal. We have thousands of young volunteers on our campaign taking part in this digital revolution.
"We will channel this new energy and creativity into Labour's General Election campaign whenever it comes, it's in this way that Labour can get back into Government.
"Labour under my leadership will utilise the advances of digital technology to mobilise the most visible General Election campaign ever.
"There is also a clear need for more online democracy and our manifesto today sets out how Labour would democratise the internet in order to rebuild and transform Britain, so that no one and no community is left behind."
Corbyn will also set out a series of pledges to improve digital democracy in the UK, including promises to deliver high speed broadband to every home and business, free learning hubs for his National Education Service and a "digital citizen passport" for using online public services.
His includes commitments to create online platforms used for selling goods and services, helping those in crucial areas of the British economy to reach consumers, as well as a pledge that all public funded software is released under an Open Source license.
Last year, Corbyn won plaudits for his campaign's use of digital during the leadership contest, and has brought some of that thinking (and personnel) into the party fold since – using email to open-source PMQs questions and soliciting supporters' views on airstrikes against ISIS.
Corbyn is not the first Labour leader to look to the States for talent on using digital in campaigning – Ed Miliband hired Barack Obama's highly-respected "Backroom Brit" Matthew McGregor back in 2013.
More from LabourList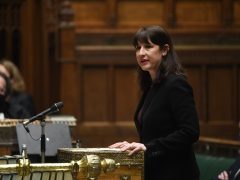 News
Labour has urged the government to close a "major tax loophole" in the windfall tax ahead of a…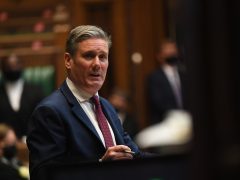 News
The Labour Party is preparing to make several significant policy interventions on the economy to combat the rapidly…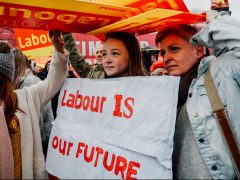 Comment
This summer marks the rebirth of a national Labour students organisation. Its predecessor, marred by factionalism and disagreement,…