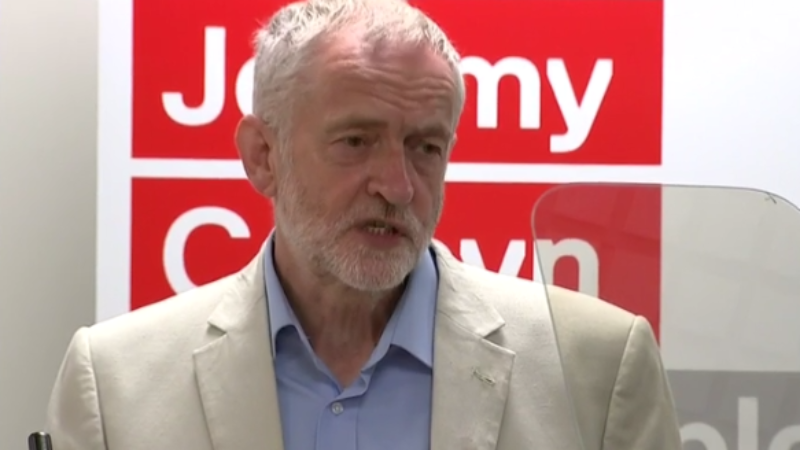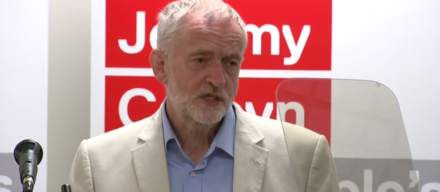 Jeremy Corbyn has confirmed he will not challenge the result of the EU referendum if he gets into power, ruling out any attempt to block Brexit.
The Labour leader said he thought there could be a susccessful negotiation which would give the UK a status similar to that of Norway, who are part of the EEA while not being full members of the EU. He added that the Conservatives must be prepared to protect jobs after Brexit, even if that means intervening in the economy.
"You have to respect the decision people made," he said,
"They clearly have said no. Is there a way of having a European Economic Area agreement, possibly via Norway and other countries? Yeah, there probably is."
"We were given the choice, we after all supported holding a referendum so we must abide by the decision.
"Does that mean that we don't have a future relationship with the European Union? No, it means the opposite. There has to be a very strong relationship so I think there has to be a question of access to the single European market."
"In the meantime, there has to be a defence of jobs and there has to be a preparedness by our Government to intervene where necessary, such as in the steel industry."
Leadership rival Owen Smith, who has pledged to hold a second referendum on the final deal with the EU, condemned Corbyn's position, saying he was givng a "free pass" to the Tories on Brexit.
"Jeremy Corbyn says he won't oppose the Tories on Brexit.  That simply isn't good enough.  Owen Smith won't give a blank cheque to the Tories on Europe, and he'll speak up for the Labour members and voters who campaigned so hard and voted to stay in the EU.
"Jeremy Corbyn's weakness on the EU referendum let the country and the Labour movement down, and his call for Article 50 to be invoked immediately was so shocking that even he's trying to forget it. Now he's saying Brexit is a done deal even though there isn't a deal at all. It's time Labour had strong leadership that reflects the party's views on the EU and only Owen can provide that."
The Labour leader has previously been criticised for his "lukewarm" stance on Europe, having previously said he is only "seven, or seven and a half" out of ten in favour of Britain's membership of the bloc. He has also attracted criticism for demanding Article 50, which triggers the UK's exit, be invoked immediately in an interview the morning after the referendum.
Corbyn used a column in this weekend's Telegraph to reach out to voters to reject the Tories' "utterly self-defeating" austerity agenda.
"Even if you don't think of Labour as your natural political home, if you value your NHS, care for the elderly, an education system for all and a public transport system that works for its passengers, then it may be time to think again," he writes,
"I don't want a social care system where the elderly and disabled are nothing more than an entry on a balance sheet".
Corbyn is the favourite to win the upcoming leadership election this summer, with thousands attending campaign rallies in Swansea and Cornwall this weekend.
More from LabourList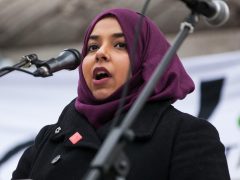 News
Poplar and Limehouse Constituency Labour Party (CLP) has voted for a full selection process amid allegations of a…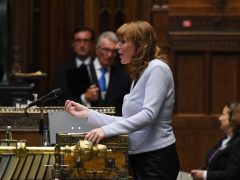 News
Angela Rayner has said Boris Johnson was either "negligent or complicit" over the sexual misconduct allegations made against…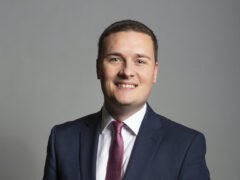 Comment
This weekend, I marched through the streets of Tredegar to celebrate the memory of Nye Bevan. It was…