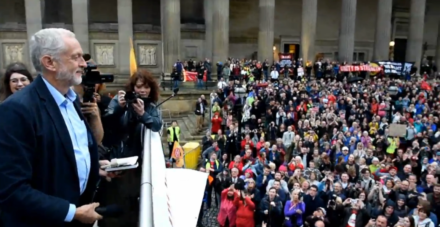 Jeremy Corbyn will today pledge to set up a "Bank of the North" to create 100,000 jobs.
His announcement, expected at a rally in Sunderland, will outline details of a plan to stimulate growth in all regions across Britain.
The bank would provide well-paid, secure jobs for those in the North East, according to Corbyn, who promised the institution would deliver investment in infrastructure, manufacturing and new industries.
"Under my leadership, a Labour Government will create a 'Bank of the North' so that no community in the North is left behind," Corbyn is expected to say.
"This would help to deliver infrastructure, manufacturing and new industries backed up by a publicly-owned National Investment Bank and regional banks.
"Our plan is to build a high skilled, high tech, low carbon economy which has the potential to unlock 100,000 additional secure jobs across the North East."
The incumbent leader has previously pledged a Government led by him would develop a National Investment Bank to stimulate the economy, which would be backed up by regional banks across the country.
Previous Labour leader Ed Miliband proposed similar policies for a network of banks across the UK designed to invest in local economies. The policy has also previously been embraced by other political parties, with previous Lib Dem leader Nick Clegg floating the idea of regional stock exchanges before and after the 2010 general election.
Corbyn's rallies have drawn huge crowds, with thousands attending events in Wales and the south west England last weekend. He is expected to attract thousands more in two rallies later today and will be joined by Diane Abbott in Milton Keynes this evening.
More from LabourList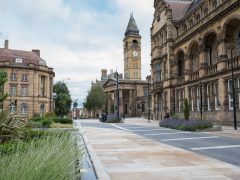 Comment
Labour won a historic by-election in Wakefield, our first such victory since winning Corby in 2012. This success…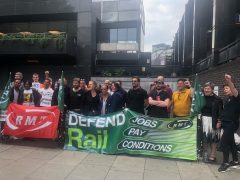 Comment
The general secretary of the RMT has, within the space of a week, become a television hero. It…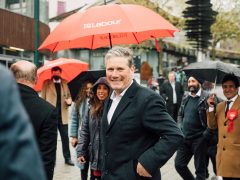 Daily email
"They know they are out of ideas and they are out of touch – and if they had…