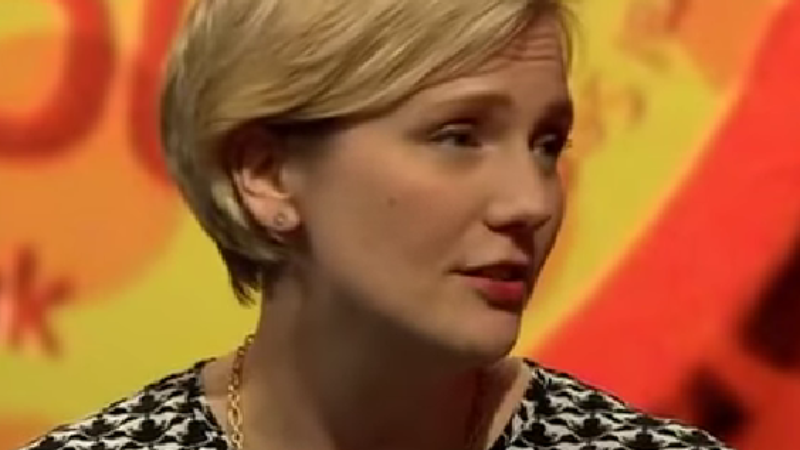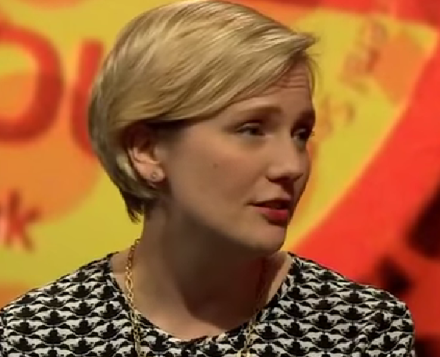 Stella Creasy has proposed bold new measures to stop the suffering of child refugees in Calais.
The Labour MP has announced she will lobby for children in the camp should be protected under UK child welfare laws, meaning they could be brought to the UK and cared for.
Creasy will propose an amendment to the children and social work bill which would require child refugees in Calais to be treated as potential UK citizens, which would allow them to come to the UK under child protection requirements.
While many children would be reunited with family members already in the UK, those without carers would be given a legal guardian. The Government would have obligations to their welfare, health and education, as they do to children already in the country.
Creasy criticised the Conservative home secretary, Amber Rudd, for failing to provide a method which would process child refugees, and said the new proposed measures could help the UK release its ambition of having no children in refugee camps by Christmas.
She believes the move could gain enough support from all political parties who were committed to ending the suffering of refugees.
"Either Amber Rudd needs to sort out a new system of assessing child refugees or we will do it in parliament," the Walthamstow MP told the Guardian,
"Our ambition is to have no kid in the camps by Christmas and to use this process as a way of implementing the Alf Dubs amendment.
"On my visit to the camps it was clear there were kids there who were eligible for assistance, as well as many others who should be assessed, but no process of assessment, hence the children were in limbo."
"There are nine-year-olds sleeping in tents which they share with strange men; that cannot be allowed to happen."
"There are impossible levels of risk. Many of the children do not need fostering, they just need to be reunited with families who are already in the UK. There has to be systematic assessment of the children and the safeguarding panels are a way to do that."
The Walthamstow MP went on to criticsed the Conservatives' reasoning for withholding support for refugees.
"There can be little doubt that it is 'push' factors not 'pull' factors which are leading individuals from many conflict zones to come to Calais, as the conditions there cannot be considered acceptable for any person to live in on a long-term basis."
"It is also clear that there is a desire within the British public to resolve the situation and to ensure that our nation plays its part in addressing the camps and the causes behind them."
Labour spearheaded a campaign in the Lords to see 3,000 child refugees brought to the UK earlier this year, though it was eventually rejected by the Tories. Labour peer and former child refugee Lord Dubs pressured the Government to accept more unaccompanied children who have been displaced by the conflict in Syria.
Over 200 children are eligible for UK protection under this scheme, according to the Guardian, but only 40 have been give refuge and a further 35 are understood to have cases in progress.
More from LabourList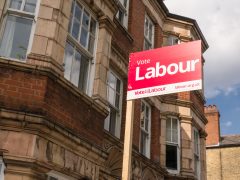 News
Submissions closed at 5pm today for those wanting to respond to the call for evidence put out by…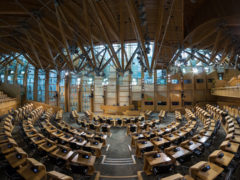 News
Scottish Labour has confirmed that it will be seeking support from other parties and tabling a motion of…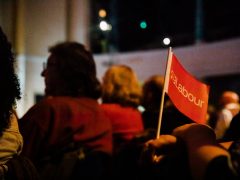 Comment
Sheffield Heeley Labour Party recently held the third of three sessions of an educational programme around antisemitism developed…