Diane Abbott has dismissed claims Labour faces a wave of hard-life entryists and said Britons were joining the party because of their support for Jeremy Corbyn.
The shadow Health Secretary said allegations of Militant involvement were a "distraction" and backed rules dating from the 1980s which are used to weed out Trotskyists.
Abbott, a leading Corbynista, was responding to a hard-hitting interview by Tom Watson, the deputy leader, who earlier this week said members of the hard-left were joining Labour in an attempt to use it "as a vehicle for revolutionary socialism".
When asked if supporters of Militant – now called the Socialist Party – should be allowed back into Labour, Abbott told the Today Programme: "Of course not. We have rules against it. This 'reds under the beds' narrative is a complete distraction."
She went on to mount a defence of Corbyn's reign amid days of debate stimulated by Watson's claims that "old hands [are] twisting young arms".
"We have strict rules about proscribed organisations and I think we should stick to them," Abbott said.
"This is a distraction. People need to look at why in constituency after constituency including constituencies where their MPs have been vociferous critics of Jeremy Corbyn they are voting to nominate him.
"The Westminster elite refuses to accept the fact that quite ordinary people – young people, people who left the party over Blair – are coming back to Labour in their tens of thousands because they actually believe in what Jeremy is saying.
"It is an insult to party members to say they are being manipulated by ageing Marxists."
More from LabourList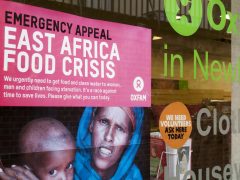 Comment
Someone in East Africa dies of hunger every 48 seconds. This is the result of the imperfect storm…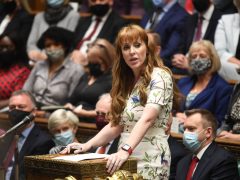 News
Angela Rayner has accused Boris Johnson of "watering down the rules to save his own skin" after the…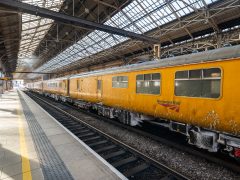 Comment
Network Rail, the company that owns and maintains Britain's railway infrastructure, has recently announced plans to cut over…