Former Labour employees have hit out at the "intolerable" treatment of current staff members by senior figures in the party.
Relations have become increasingly strained between the party's leadership over recent weeks – to the point where Jeremy Corbyn supported recent legal action against the party in the dispute over who can vote in the leadership election.
Following the party's successful appeal, there were reports that a senior pro-Corbyn figure had called for a "clear out" of staffers at the party's Southside HQ. There have also been rumours recently of a move to oust Labour's General Secretary Iain McNicol – but such action would not have the support of a majority of the National Executive Committee (NEC).
However, the recent more public feuds are believed to be the culmination of longer-running tensions between Southside employees and senior Westminster figures.
Now over 100 former party staffers have signed an open letter to The Guardian, condemning the anonymous quotes in the press, arguing that "staff remain completely loyal to the party and to their employers, and the least they are entitled to expect is some loyalty and respect in return". The statement is signed by some of the most senior and well-respected Labour staffers from recent decades, including aides to previous party leaders.
"We object in the strongest possible terms to the way in which current party staff are being publicly attacked by some senior members and their supporters", the letter says, adding: "to hear talk about "clearing them out" is unacceptable; to hear such statements from the most senior level is intolerable".
The former and retired Labour Party staff members write: "Campaigning for the rights of working people is exactly what the Labour Party should be doing and that includes the rights of the people we ourselves employ. We were proud to work for the Labour Party, and we are equally proud of those who have followed us. They deserve better than to be publicly attacked and undermined."
More from LabourList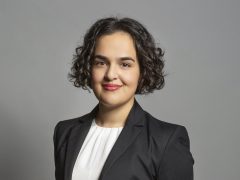 Comment
The recent publication of the Equality and Human Rights Commission investigation reconfirmed what many of us have been…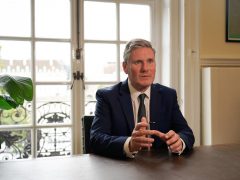 News
Keir Starmer has suggested that the party should "look again" at the rule that would usually ban anyone…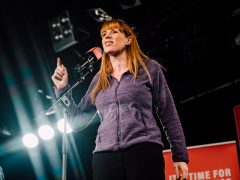 News
Labour deputy leader Angela Rayner has called on members to "get real" about antisemitism within the party and…