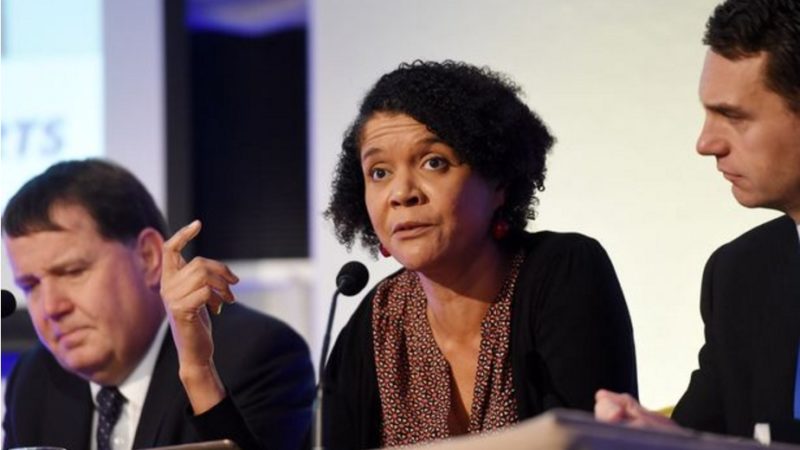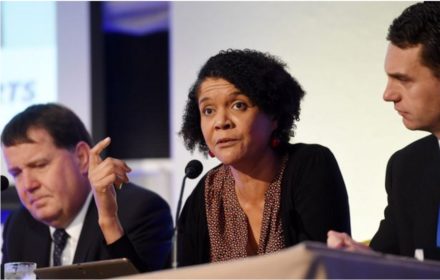 A Labour frontbencher has said that Jeremy Corbyn's style of management would have left him facing an employment tribunal in any other line of work.
Chi Onwurah said that Corbyn's handling of shadow ministerial appointments was so poor that there would have been grounds for constructive dismissal, with the possibility of racial discrimination and disability action. She has also accused the Labour leader of such a lack of communication that she was unable to launch a campaign against library closures because it was not clear whether the issue was part of her brief.
Onwurah, shadow minister for Culture and the digital economy, is the latest serving frontbencher to publicly criticise Corbyn's management skills, with whip Conor McGinn this week accusing the leader's team of "telling lies" over a row involving McGinn's family.
"Jeremy made it impossible for two of the very few BME (black and minority ethnic) women MPs to do their jobs properly, undermining both us and Labour's role as the voice of opposition to the government," Onwurah wrote on the New Statesman website yesterday.
In a scathing analysis of Corbyn's handling of reshuffles, Onwurah says half of her role was given to Thangam Debonnaire without informing either of them of the appointment. She claims that Corbyn then refused to speak to Debonnaire, who was undergoing chemotherapy at the time, for two months. "No one knew what he wanted us to do, no one was clear on what we should be doing," Onwurah writes. "It was impossible to launch a Labour opposition campaign to protect libraries when no one knew if they were part of my brief or not. All that work went to waste."
A spokesperson for Corbyn has rejected the accusations, saying: "When Thangam Debbonaire was appointed as a dedicated shadow minister for the arts in January, there was a negotiation about the division of responsibilities with Chi and Thangam, but at no point was anyone sacked. We regret that Chi feels she was singled out, but this was clearly not the case."
However, Onwurah says that his actions could have led to an employment tribunal: "If this had been any of my previous employers in the public and private sectors Jeremy might well have found himself before an industrial tribunal for constructive dismissal, probably with racial discrimination thrown in – given that only five per cent of MPs are black and female, picking on us two is statistically interesting to say the least. Indeed as Thangam was undergoing treatment for cancer at the time he could have faced disability action as well. In any other job I would have called on my union for support in confronting an all-white management which prevented two of its few black employees from doing their jobs. I would have expected the Leader of the Labour Party to condemn such ineffectual management which allowed such abuse."
Debbonaire has also criticised Corbyn over the handling of the affair in an article last month.
This intervention comes after further criticisms of Corbyn from Conor McGinn in a row over whether the Labour leader's team planned to ring McGinn's father in an attempt to rein him in. Corbyn's camp deny the story, but McGinn dismissed this on BBC's Westminster Hour this week as "telling lies."
"The modus operandi of what he [Corbyn] and the people around him, in involving my family, was to isolate and ostracise me from them, and from the community which I am very proud to come from, which is an Irish nationalist community in South Armagh", McGinn said.
The St Helens MP, who has publicly backed Owen Smith in the leadership contest, also said that the leader's office have a problem with "robust working class" MPs and "strong women".
"Some of the people around him perceive people as a threat because they're robust working class voices, like Michael Dugher or Pat McFadden, or strong women, like Heidi Alexander and Lilian Greenwood", he said. "There was a deliberate attempt to undermine them."
More from LabourList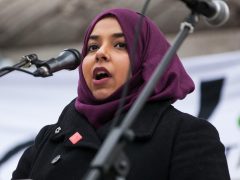 News
Poplar and Limehouse Constituency Labour Party (CLP) has voted for a full selection process amid allegations of a…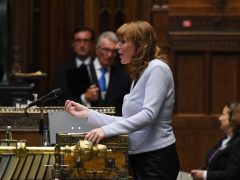 News
Angela Rayner has said Boris Johnson was either "negligent or complicit" over the sexual misconduct allegations made against…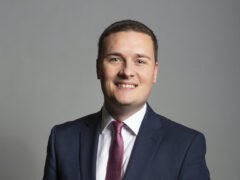 Comment
This weekend, I marched through the streets of Tredegar to celebrate the memory of Nye Bevan. It was…