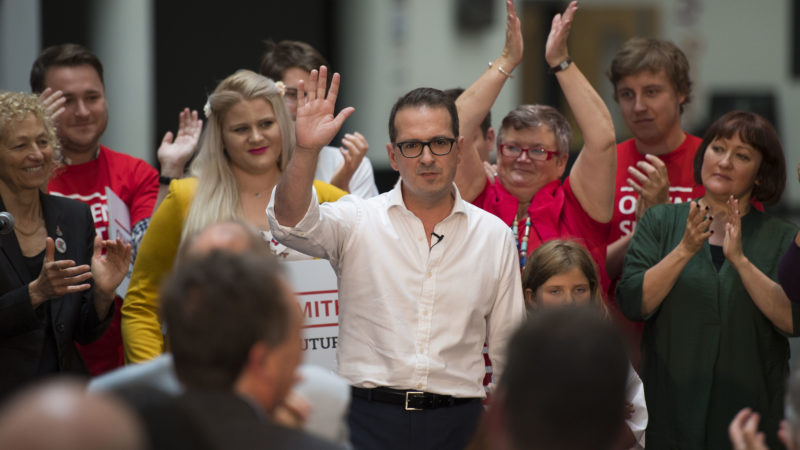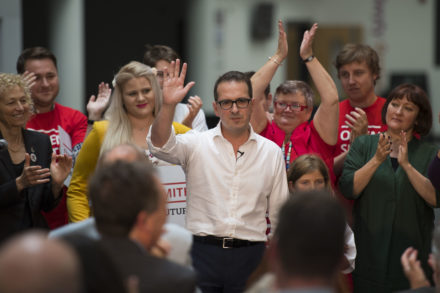 Owen Smith's leadership campaign received a major boost today when the GMB union backed the Labour leadership challenger and said it was time for the party to "face up to reality".
The union, which was neutral in last year's contest, came out for Smith after carrying out a poll of members, which the former shadow Cabinet minister won with 60 per cent, over 40 per cent for Jeremy Corbyn, on a turnout of 43,419 members.
GMB is the third-largest of the unions affiliated to the Labour Party, and has 650,000 members. It is the third union to back Smith, with Community and Usdaw nominating the Welsh MP to the position.
Tim Roache, GMB's general secretary, said he would "proudly campaign" alongside Smith.
"The Labour Party is at a crossroads," he said.
"I'm under no illusions we're living through dangerous political times – the like of which I haven't seen during my three decades in our movement. It's time for us to face up to reality.
"GMB balloted our members because this kind of decision shouldn't be taken from up on high. We're a democratic organisation here to serve our members' interests. I was determined that our members would have their say. And they've had it.
"I'll proudly campaign alongside Owen in the coming weeks and months to deliver on his pledges to end the public sector pay freeze, to support defence workers, to invest in health and industry, and to build an industrial strategy – these are bread and butter issues for the people I represent.
"But we can only tackle them if we're in government. That's the end game and I hope whatever the final result, the Labour Party will unite when all this is over. GMB members cannot afford for Labour to be talking to itself in a bubble for the next five years while the Tories run riot through our rights at work, our public services and our communities."
Smith said he was looking forward to strengthening workers' rights to make Britain the "envy of the world".
"It's a great honour to receive GMB's nomination to be the next leader of the Labour Party after a consultation with its members.
"At the heart of my campaign are commitments to strengthening our trade unions, ending exploitation and delivering greater equality.
"I look forward to working with the GMB, its members and all in the labour movement to tackle inequality, invest in strong public services, and for Britain to have trade union and workers' rights that are the envy of the world."
The decision does not reflect the entirety of GMB members nationwide because GMB Scotland decided not to carry out a ballot.
The announcement comes shortly after the UK's largest trade union, Unite, reaffirmed their support for incumbent leader Jeremy Corbyn. Transport union TSSA and the communication workers' union have both backed Corbyn's re-election. 
More from LabourList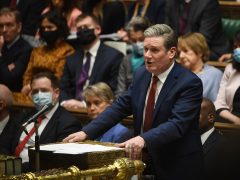 Comment
Boris Johnson entered the Commons chamber to audible boos today ahead of Prime Minister's Questions, which set the…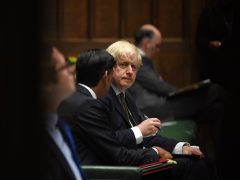 Daily email
The government was rocked by a series of high-profile resignations last night. First to go was Health Secretary Sajid Javid,…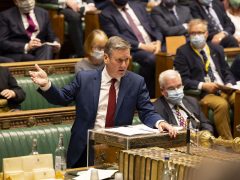 News
Keir Starmer has said the government is now "collapsing" following the resignations of Sajid Javid and Rishi Sunak,…