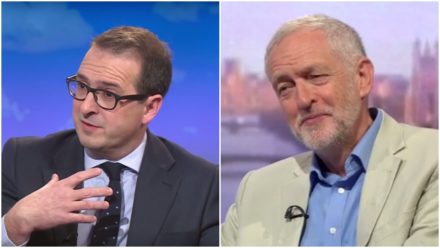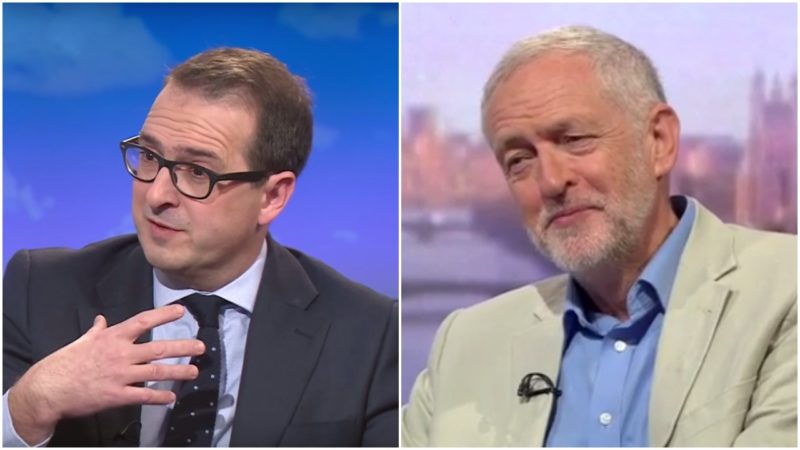 This is the full text of the letter sent by Kate Green, chair of Owen Smith's leadership campaign, to Labour general secretary Iain McNicol today.
Dear Iain
I'm writing following Monday's court judgement which extends the franchise to those members who joined the party after 12 January 2016 in the forthcoming leadership election. You will be aware that earlier this week Owen called publicly for an extension to the timescale for the membership ballot.  I am writing to formally request the Procedures Committee consider this request.
Over 100,000 additional party members will now have a vote in the Leadership Election, something Owen has warmly welcomed.  However, this poses a challenge in terms of the verification process and checking their records against the Affiliated Supporter and Registered Supporters lists, before their details can be passed to the campaign teams.
I am aware that the party is appealing against Monday's High Court decision. The challenge to the High Court ruling creates further delay and uncertainty, however, with the possibility of a further appeal to the Supreme Court by the losing side.  It is a distinct possibility that ballot papers will be issued on 22 August just days after the right to vote is confirmed to a large element of the membership.
Calls we have received to our campaign office, and anecdotal information from our staff, suggests that the newly enfranchised members are eager to engage in the leadership election process. The hustings debates are demonstrating the importance of members hearing from both candidates about their vision to fight the Tories, to unite the party, and to set out a policy programme that will take the Labour Party back into Government.  We fear that giving some members as little as a week between confirming their vote and ballot papers landing is not sufficient time for them to gather the information they will wish to have about the candidates before they cast their vote.
Given the uncertainty, our request is that the leadership contest be delayed by two weeks.  By issuing ballot papers on Monday 5 September 2016, the Procedures Committee will enable members to have longer to engage with the candidates.  By extending the hustings period to Friday 30 September, both candidates can continue to debate their vision for uniting the party, and party conference offers an excellent forum to enable hustings events to reach the maximum membership.  Finally, by delaying the special conference to Saturday 8 October 2016, our new Leader will be able to have a united team in place ready to fight the Tories before Parliament returns.
I look forward to hearing from you once the Procedures Committee have considered this request.
Regards
Kate Green MP, Chair of Owen Smith's leadership campaign
More from LabourList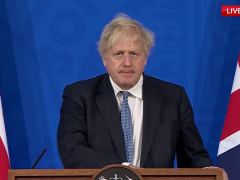 News
Three in five people feel that Boris Johnson should resign following the publication of findings relating to the…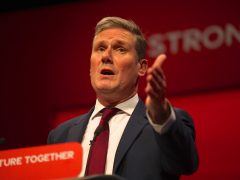 Comment
Below is the full text of the speech delivered by Keir Starmer in response to a statement from…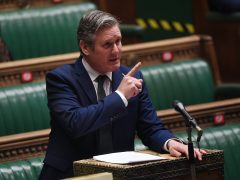 News
Keir Starmer has told Boris Johnson that "the game is up" and urged Conservative backbenchers to remove the…