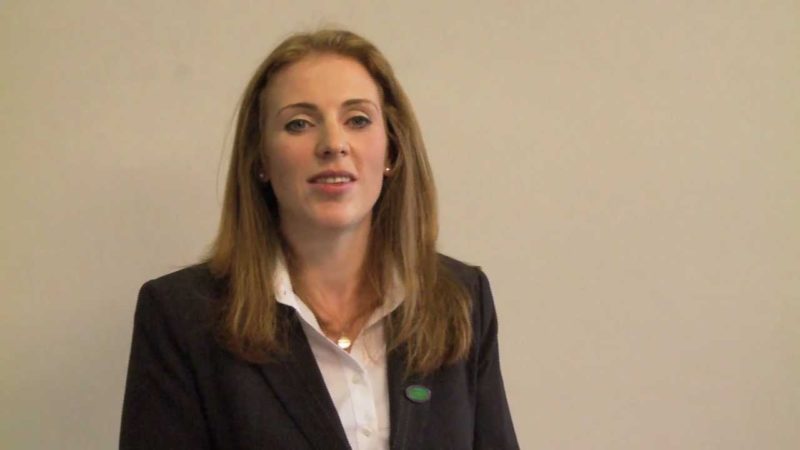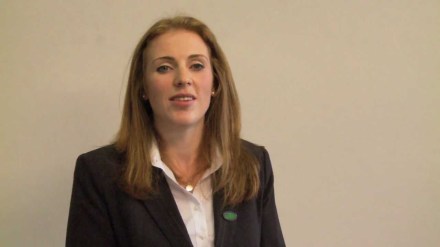 Labour has pledged to reverse the cuts to student grants and maintenance allowances in order to increase the number of poorer students staying in education.
The bold plan would see a Labour government reinstate the maintenance grants for students from low and middle income families. This would help over half a million students, freeing them from more debt taken on during the course of their education.
The party said the costs of Educational Maintenance Allowance (EMA) were greatly outweighed by the benefits, noting IFS research that showed that the scheme increased participation in for 17 year olds education by 7 per cent.
The move will be paid for by an increase in corporation tax, which was cut in George Osborne's final Budget.
Angela Rayner, shadow Education Secretary, said the policy would have a "real and meaningful impact" on younger students.
"Today's commitment to restoring both EMA and student maintenance grants shows that while the Tories continue to burden our young people with debt, the Labour Party is committed to investing in our young people.
"It is only by investing in education that we can ensure that all of our young people, whatever their background, are able to succeed in whatever they aspire to.
"This policy will have a real and meaningful impact on the lives of hundreds of thousands of students.
"When we can help improve the education of over a million young people with a small increase in corporation tax, it is an investment we would be foolish not to make."
Maintenance grants support university students from poorer families, but were turned into repayable loans by the Conservatives.
EMA was introduced by Labour in 2004 and is given to 16-18 year olds staying on in full time education to support them with their basic needs. It was scrapped by the coalition government in 2010
More from LabourList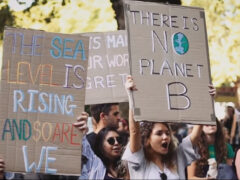 Comment
If the past two years have taught us anything, it is that there is still a lot of…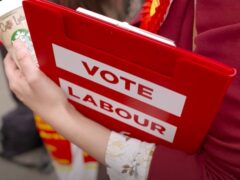 News
Aspiring Labour MPs can now apply for selection in all remaining seats without prospective parliamentary candidates, with the…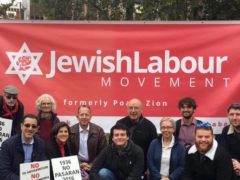 News
An academic and former Labour councillor who called for someone to "blow up" a one-day conference planned by…