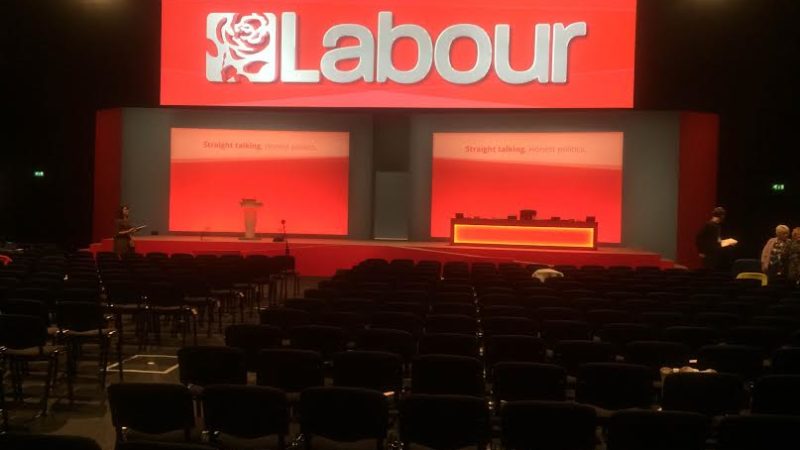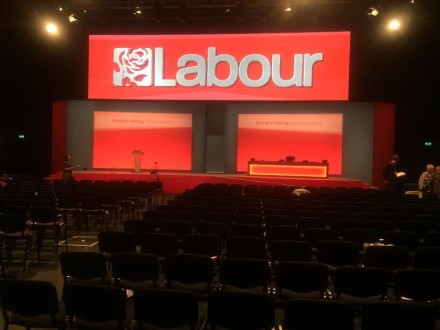 Labour's Corbynsceptics will come together in a series of events in the run-up to annual conference in Liverpool next month.
Billed as "moderate meet-ups", the eight sessions across the country will see supporters of Progress and Labour First – two of the party's anti-Corbyn groups – discuss issues that are due to be debated at the Labour conference.
Among the topics given priority will be the two groups' desire to defend current Labour policy in favour of Trident renewal and blocking attempts to lower the nominations threshold for leadership contests to five per cent of the Parliamentary Labour Party.
Jeremy Corbyn, as a lifelong advocate of unilateral nuclear disarmament, is keen to see the party adopt a new stance on Trident, and his office say that the policy is "under review". When the issue came to vote in the Commons last month, Labour MPs were given a free vote with the leader voting against.
For Labour's centrists, though, the case of Trident is symbolic in the struggle for power in the party, and after successfully fending off attempts to change the policy last year, they will be pouring lots of energy into repeating the task this time around.
The current leadership contest triggered a series of rows this summer about the party's rules concerning the nomination process, with the NEC's decision ending up in court. Now there are hopes to clarify and reform the rules, reducing the number of nominations needed from 15 per cent (or 20 per cent for a challenger) to just five per cent MPs and MEPs. Opponents are dubbing this the "McDonnell amendment", for the belief it would almost certainly enable a Corbynite candidate to get on the ballot next time there is a vacancy.
The Progress and Labour First "road to conference" tour begins in Southampton on September 1, and will also visit Brighton, Cardiff, London, Birmingham, Nottingham and Leeds in an effort to corral support for their positions on conference votes.
They are not the only factions with big designs on conference – Momentum recently gained attention when it revealed its plans for a full four-day conference schedule.
More from LabourList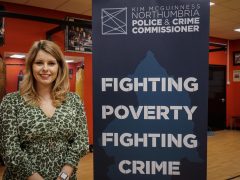 Comment
A sad truth that we all must accept: the best time to eradicate poverty is always a generation…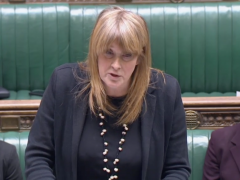 News
Labour's Sarah Jones has described a government statement on the Metropolitan Police as "incredibly weak" after the force…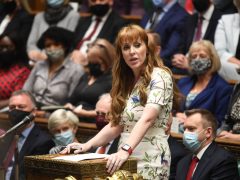 Comment
It was the turn of Angela Rayner and Dominic Raab to face off at the despatch box this…