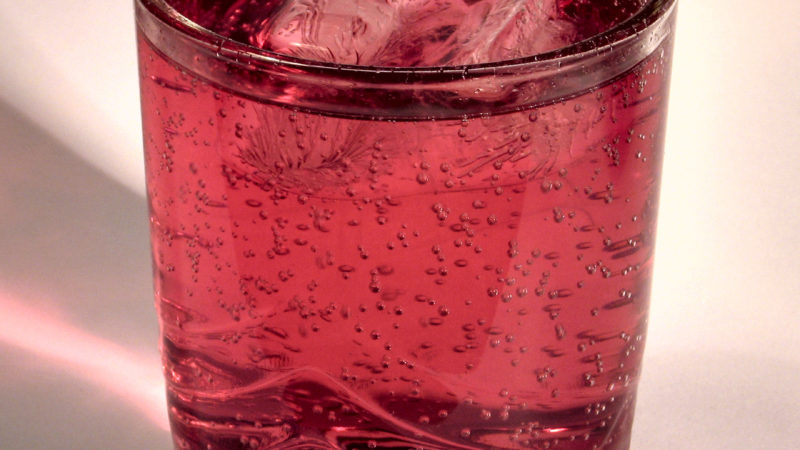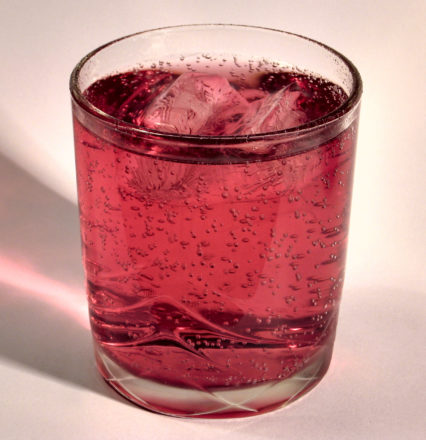 When public health spending was transferred from the NHS to local government three years ago it was hailed by government as a revolutionary way to put preventative powers back into the hands of local communities.
Three years on, however, and it seems increasingly evident that moving public health from NHS to local councils, who are seeing funding cut to the bone, has been another ploy at reducing budgets from central government.
Local government spending on tackling obesity this financial year is forecast to be down £140 million from last year, according to data released by the Local Government Association last week.
If current trends are not reversed, the overall cost to the economy of obesity and overweight conditions could increase from between £6 billion and £8 billion in 2015 – and between £10 billion and £12 billion in 2030.
The Government wants to talk the talk on reducing obesity and effective ways to lower sugar consumption, but they are not walking the walk.
The soft drinks tax announced in this year's Budget, for example, makes good headlines demonstrating that the Government is appearing to take action. However, the policy has been ill-thought and families on lowest incomes and small businesses will be hit the hardest.
Numbers from across the globe suggest a taxation approach to sugar reduction levels is ineffective. In Mexico, there was a slight drop in consumption following the introduction of a tax in 2014 but the next year sales began to rise again.
After two years of a tax in France soft drinks sales were less than 1 per cent down compared to pre-tax levels. Denmark scrapped its fat tax because of its economic impact and abandoned plans for a tax on sugar.
In addition to this being a tax that simply doesn't work, the government has also not taken into consideration the fact that, since 2012, the soft drinks industry has reduced its calorie content by over 13 per cent.  In 2015, they agreed a calorie reduction goal of 20 per cent by 2020.
The Office for Budget Responsibility – set up by the former Chancellor himself in 2010 to provide independent analysis of the government's spending decisions – has highlighted the tax will be "passed entirely on to the price paid by consumers". By its definition as an indirect tax, it will also hit those on lower incomes harder.
The soft drinks sector is the fifth biggest contributor to convenience store sales. It accounts for £1 in every £20 spent in the hospitality sector – key to the sustainability of local shops and pubs in constituencies across the country.
Tellingly, the Government hasn't produced an impact assessment of the tax – something that is typically produced for measures announced at budgets and legislated through annual finance bills.
And the design of the tax has been challenged by the likes of the Institute of Fiscal Studies (IFS), who point out that the tax won't apply to all sugary drinks. In fact, milk-based drinks that contain added sugar – that are already VAT exempt – will not be subject to the tax.
The IFS also questioned why the tax will be applied per litre of product, not gram of sugar – meaning we could see drinks containing more sugar per 100ml attracting a lower tax per gram of sugar.
Instead of designing a tax that makes no sense at any level, the previous Chancellor – who oversaw the largest reduction in school sports provision offered by schools during his tenure – should have been looking at more effective ways to tackle obesity.
Commissioning weight management services, exercise referral schemes and extending the offer of free or reduced-cost sport and leisure facilities is a far more effective way forward.
Instead of taxing consumers, surely the first steps to address obesity are to ensure adequate finding is given instead to such important services. We are all acutely aware how investment in preventative measures now, will save central and local government significant amounts in the future.
Mary Glindon is Labour MP for North Tyneside
More from LabourList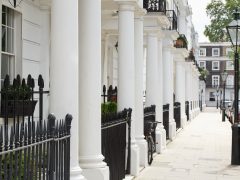 Comment
If you fancy a look at how the other half live, just take a stroll down Phillimore Gardens,…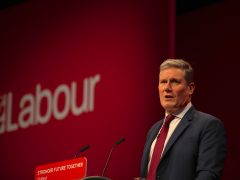 Comment
In 1997, Tony Blair swept to victory on a wave of optimism, declaring: "A new dawn has broken,…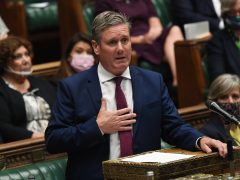 News
Keir Starmer's personal net approval ratings in the 'Red Wall' have fallen to its lowest level since September,…