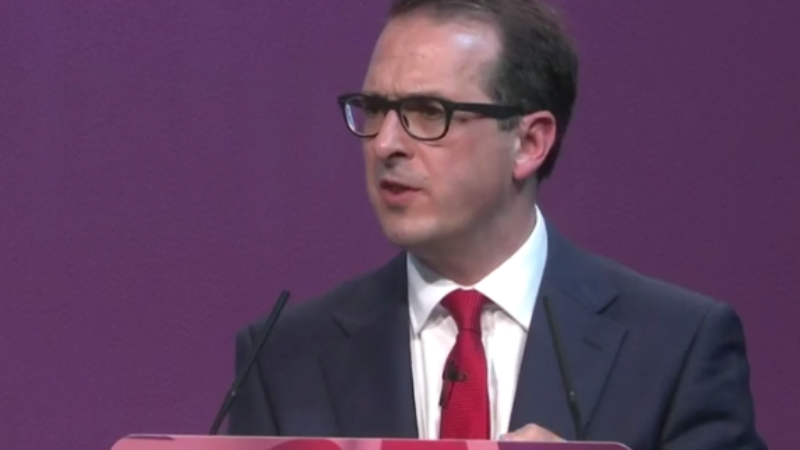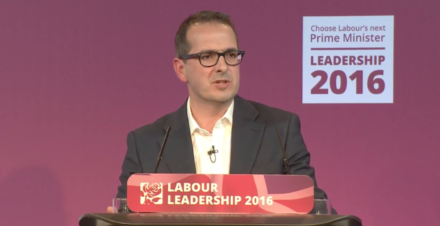 Jeremy Hunt has been given "the green light" to push forward with plans to privatise the NHS by Theresa May, according to Owen Smith.
In a speech today, Smith will warn that a "business plan" quietly published by a financial regulator for the NHS following Hunt's reappointment as Health Secretary could act as a blueprint for further privatisation. The document, drawn up by NHS Improvement, says that the private sector had been "underutilised", and that helping to "facilitate independent sector providers" should be a priority over the coming year.
Smith says that the document amounts to a "secret plan to privatise" the health service.
"It is now clear that Theresa May has given Jeremy Hunt the green light to start privatising our health service," Smith is expected to say today. "Within days of his reappointment as Health Secretary he had officials drawing up secret plans to privatise the NHS.
"Like many families across Britain my family is relying on the health service at this very moment. The NHS is our country's most valued institution – and people will be shocked to hear that the Tories have been putting together a secret plan to privatise it."
The leadership contender will also pledge that as Prime Minister he would immediately put a stop to increasing "Tory privatisation" of the NHS – as well as putting in the funding it needs to work.
Smith will say: "We all rightly contribute to the NHS through our taxes – but we must make sure that money is spent on doctors and nurses, and not lining the pockets of private sector shareholders.
"I fought the Tories top-down reorganisation of the NHS line by line as a Shadow Health Minister. I warned that it would lead to an explosion of privatisation – and that is exactly what has happened.
"It just goes to show you can't trust the Tories with our NHS. Under their rule it is in crisis yet again, with waiting lists growing and hospitals dangerously understaffed.
"As Prime Minister, I would call an immediate halt to Tory privatisation, set about scrapping the Tories damaging health reforms and make sure our NHS has the cash it so desperately needs – boasting spending by at least 4 per cent every year."
More from LabourList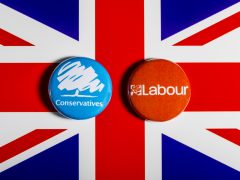 Comment
If you listen to some commentators, you'd think Labour are now destined to be the largest party in…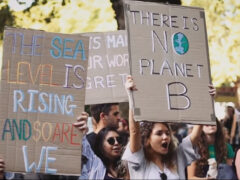 Comment
If the past two years have taught us anything, it is that there is still a lot of…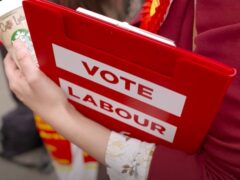 News
Aspiring Labour MPs can now apply for selection in all remaining seats without prospective parliamentary candidates, with the…