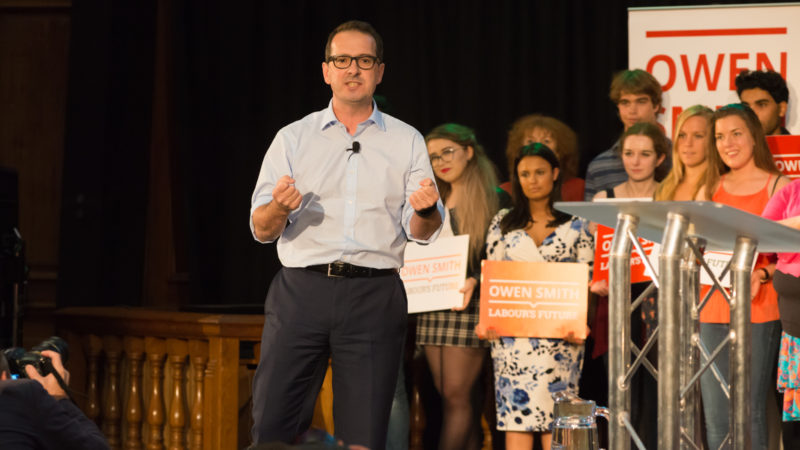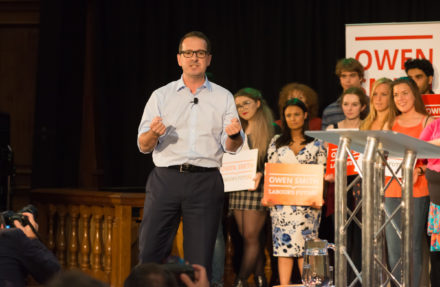 Owen Smith has today pledged that he would lead Labour to oppose Brexit unless Theresa May calls a public vote on the terms of leaving the EU.
Describing himself as "a passionate pro-European", the leadership hopeful said that "nobody knows what Brexit looks like" and he would seek to block the triggering of Article 50 until a second referendum or general election has been held.
The intervention comes two months after the UK voted Leave in the EU referendum, by a margin of 52 per cent to 48 per cent.
The Remain campaign had strong support from Labour's MPs, and research suggests around two-thirds of the party's voters backed staying in. However, many of Labour's traditional safe seats saw large majorities for Out, and Jeremy Corbyn has come under fire from critics who believe he did not campaign sufficiently strongly in the run-up to the referendum.
"Jeremy Corbyn's decision to call for Article 50 to be invoked immediately after the referendum result was deeply irresponsible and, if he had been listened to, would have damaged Britain's interests," Smith said today – referencing Corbyn's remarks the morning after the referendum.
"The British people were lied to by the Leave campaign – they deserve to have a say on whatever exit deal the Tories strike with the EU. Theresa May says that 'Brexit means Brexit' – but nobody knows what Brexit looks like. It could involve trashing workers' rights and environmental protections, opening our NHS up to foreign competition, making it harder for us to trade with our neighbours and damaging our economy."
While a move to block Brexit could be controversial, Smith possibly sees an opportunity to win more favour from Labour's membership base, which is far more pro-EU than the general public. Smith's supporters also point to the SNP's continued support for Scottish independence following that referendum in 2014, which has not hindered their electoral success over the past two years.
Smith said: "I'm a passionate pro-European, and I will fight tooth and nail to keep us in the EU.
"Under my leadership, Labour won't give the Tories a blank cheque. We will vote in Parliament to block any attempt to invoke Article 50 until Theresa May commits to a second referendum or a general election on whatever EU exit deal emerges at the end of the process. I hope Jeremy will support me in such a move."
More from LabourList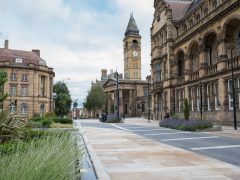 Comment
Labour won a historic by-election in Wakefield, our first such victory since winning Corby in 2012. This success…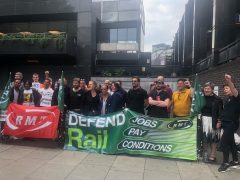 Comment
The general secretary of the RMT has, within the space of a week, become a television hero. It…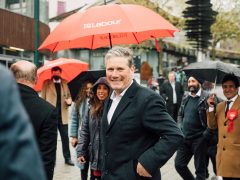 Daily email
"They know they are out of ideas and they are out of touch – and if they had…