Up to 50,000 people could be barred from voting in the Labour leadership contest as the party carries out its process of sifting through the influx of registered supporters.
More than 180,000 people paid £25 for a vote in the space of just 48 hours last month, almost doubling the number who had voted as registered supporters in last year's contest. The increased price and shorter registration window were intended to deter the levels of ineligible voters signing up, as well as helping to cover the costs of vetting the sign-ups.
Despite those safeguards, it has been reported today that around 40,000 people have already been deemed ineligible to receive a ballot, either due to not being on the electoral register, for having clear past support for a rival party, or because their payments did not go through.
According to the Huffington Post, over a fifth of those who have signed up have already been removed from the list, a figure that one party insider tells LabourList is "broadly right". They also confirmed that a further 10,000 will be referred to the NEC's oversights panel, who will hold final assessment over whether these sign ups share the values and aims of the Labour Party.
So far, however, the removals do not seem to have favoured any candidate significantly.
Sources at the time of registration said that immediate sampling of the voters suggested that there was probably a pro-Corbyn majority of somewhere between 60 and 65 per cent. Following the removal of tens of thousands of registered supporters, the split is still believed to fall in Corbyn's favour, with 90,000 of the 140,000 thought to be backing the leader – a figure that falls just under 65 per cent.
Last year, many Jeremy Corbyn backers felt that the vetting system unfairly targeted his supporters, and accused Labour of carrying out a "purge". However, his biggest victory still fell with registered supporters, as 84 per cent of the 106,000 sign ups voting with the now-Labour leader.
More from LabourList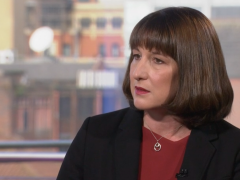 News
Rachel Reeves has argued that banning emergency service workers from going on strike is the "wrong solution to…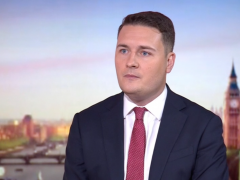 News
Wes Streeting has pledged to maintain key standards for patients and argued that targets are "vital" to ensure…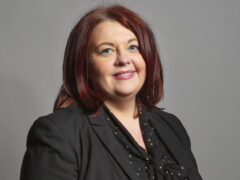 Comment
"We've had 12 years of a Conservative government who, quite frankly, are failing the people of this country…