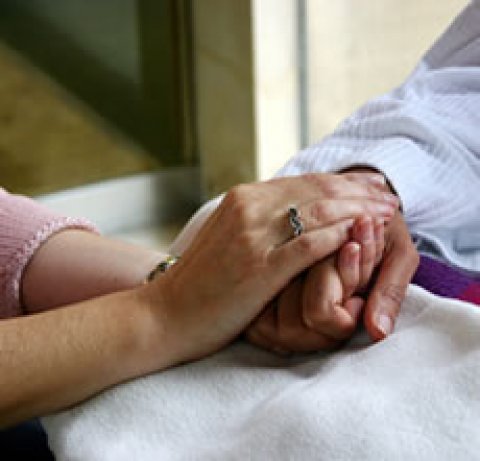 This is one of a series of articles to mark Shared Economy, Shared Power, the Co-operative Party annual conference which runs from Friday 9 September to Sunday 11 September in Cardiff.
The UK's social care system is in urgent need of reform. The market in social care services is broken, incentivising a race to the bottom on quality and workforce conditions, and handing an advantage to companies providing impersonalised services at scale. Shareholders in private companies earn the rewards, whilst those who deliver and rely on social care pay the price.
Since 2010, the Government has overseen a care system which now faces a future of permanent crises.Whilst their rhetoric speaks of quality, choice and diversity, there's little evidence of it on the ground. To make matters worse, the King's Fund calculate the sector now faces a shortfall of between £2.8bn and £3.5bn by 2020, squeezing eligibility, standards and working conditions.
Today, the Co-operative Party is publishing Taking Care, which sets out the practical steps needed to begin to turn this crisis around.
The new prime minister wants to see employees on company boards. She is right. And private sector social care providers would be the perfect place to start. That is why we are calling for a "right to run" with carers, care recipients and their families having a guaranteed right to representation on the company boards of private sector care providers.
Beyond that, our wider vision is built around four principles.
First, the business model underpinning private providers in social care is at odds with the basic purpose of the care sector. Therefore, private providers must not be allowed to dominate the social care market. Smaller not-for-profit, social enterprise and co-operative providers raise standards for both the recipients and providers of care – delivering better outcomes.
Second, those who provide, receive and rely on care have the knowledge and vested interest necessary to deliver good quality, cost effective care.  The best way to align those interests and knowledge is through the mutual ownership of care services, with care providers that are owned and run by care recipients and their families, care workers and the wider community. So we are proposing a "right to own" when private sector care companies are in financial trouble or are changing hands.
Third, the future adult social care sector must adhere to a high standard of workers' rights and pay, as set out in Unison's Ethical Care Charter. When workers' rights are neglected, everyone loses out: care recipients receive poor quality care, their families have to step in, care workers are overstretched and underpaid (often illegally), and the NHS is hit with unnecessary admissions.
Fourth, the commissioning of care services is most effective when it is driven by the knowledge and experience of care recipients and their families. This means reform of the commissioning boards so they give equal weight to expert health and care commissioners, community and political representatives, and crucially care recipients and their families.
The Co-operative Party's proposals outline a new model of care, one that uses the principles of co-operation to offer practical solutions to the crisis in social care in England. This government and the coalition before it wanted to mutualise the public sector, now it is time to mutualise the private sector in social care, for the good of those who rely on these critical services and those who work day and day out to provide them.
Claire McCarthy is general secretary of the Co-operative Party.
More from LabourList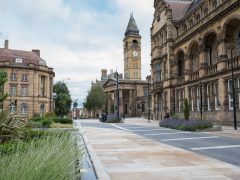 Comment
Labour won a historic by-election in Wakefield, our first such victory since winning Corby in 2012. This success…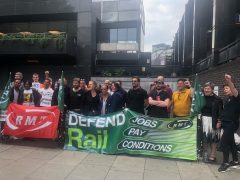 Comment
The general secretary of the RMT has, within the space of a week, become a television hero. It…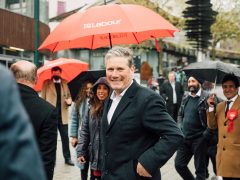 Daily email
"They know they are out of ideas and they are out of touch – and if they had…