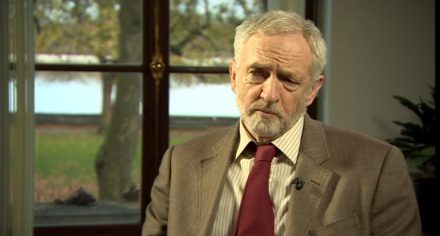 Jeremy Corbyn will today pledge to create more than 300,000 jobs in the renewable energy sector and make Britain the world leader in the industry.
The Labour leader will unveil a environmental manifesto that outlines a radical overhaul in the way we produce energy, with a focus put on promoting over a thousand 'local energy' companies in the next parliament, and making public, not-for-profits and co-ops the "centrepiece" of his new energy economics.
Corbyn will also set a target for the UK to get 65 per cent of its energy from renewable sources by 2030, and announce he supports an all-out ban on fracking. He will aim to "phase out" coal stations within a few years, offering support to retrain workers in those fields, and make home insulation an infrastructure priority.
In a speech in Nottingham this morning, Corbyn is expected to urge Britain to "take our fair share of action to meet the Paris climate agreement" and become "the world's leading producer of renewables technology".
"To achieve this we will accelerate the transition to a low-carbon economy, and drive the expansion of the green industries and jobs of the future, using our National Investment Bank to invest in public and community-owned renewable energy," Corbyn will say.
"This will deliver clean energy and curb energy bill rises for households; an energy policy for the 60 million, not the Big 6 energy companies."
He also plans to hit out at the Tories' decision to scrap the Department for Energy and Climate Change, and promises to reverse the decision.
"The decision to scrap the Government's Energy and Climate Change department was short-sighted and irresponsible, and has set us back in our efforts to combat climate change," he will say. "Labour would reinstate the department in our first month of going back into Government, as part of our plan to rebuild and transform Britain so that no-one and no community is left behind."
More from LabourList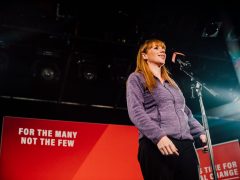 News
Labour's deputy leader Angela Rayner has launched a series of councillor training sessions with the aim of boosting…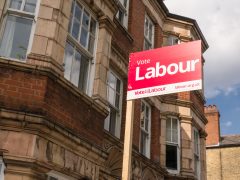 News
Submissions closed at 5pm today for those wanting to respond to the call for evidence put out by…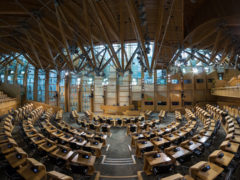 News
Scottish Labour has confirmed that it will be seeking support from other parties and tabling a motion of…