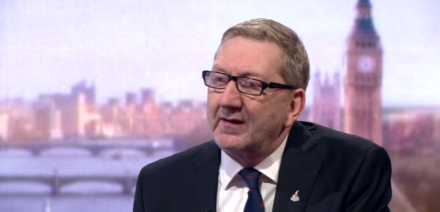 Jeremy Corbyn is considering a peace deal that would allow MPs to elect centrists to fill a set number of posts in the shadow Cabinet, the head of Unite said today.
The Labour leader has held talks with Rosie Winterton, chief whip, and John Cryer, chair of the Parliamentary Labour Party (PLP) which could see the revival of shadow Cabinet elections for a share of posts, Len McCluskey said.
It is the latest development after Corbyn won an increased majority in the leadership contest but then suffered a slight setback when two centrists were appointed to new positions on Labour's ruling national executive committee (NEC).
The possible deal over the shadow Cabinet would most likely allow Corbyn to retain the right to sack members of the top team.
"I can envisage in a fairly short space of time, a matter of a few weeks, that he will have put together a shadow cabinet to deal with the election element of the PLP", McCluskey told the Daily Telegraph.
"How many seats, I don't know. I know for a fact there is already a number of labour MPs who have said that they will come back to serve.
"Jeremy can offer 'X' number of seats – it doesn't need to be a rule – it is in his gift. And I think he may well do that."
McCluskey, general secretary of Unite, also lifted the lid on his falling out with Tom Watson, deputy leader of Labour.
The pair parted ways in July when Watson called off talks over the leadership crisis which were carried out with trade unions and Corbyn himself.
"On a personal note I am sad – I miss his friendship but unfortunately things happen in politics.
"For the life of me I do not know how or what he is doing at the moment. He is perceived as the leader of anti-Corbyn position, that confuses me. It is not the Tom Watson I remember or know."
"We have not spoken. My union and my executive are extremely angry, I suppose I am as well, when that happens, but we will have to move on."
More from LabourList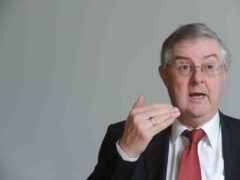 News
Mark Drakeford will declare that "we are moving Wales forward", matching the slogan adopted by Welsh Labour ahead…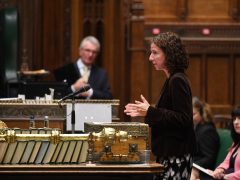 News
Anneliese Dodds joined trade union leaders and frontline key workers at an online rally organised by the TUC…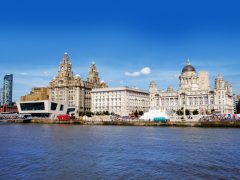 News
The Labour Party has unveiled two new potential candidates for the Liverpool mayoral contest taking place in May,…