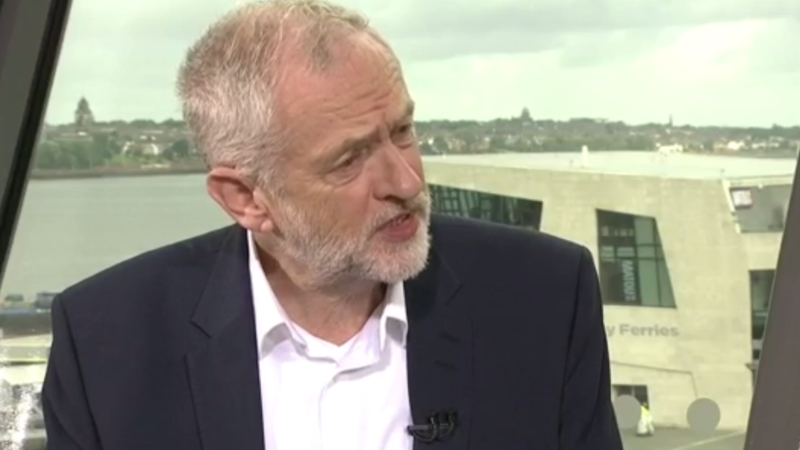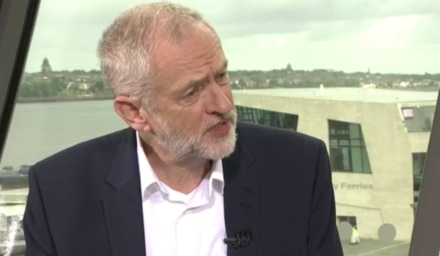 Jeremy Corbyn will use his speech to conference today to call for an end to "trench warfare" after a bruising summer for Labour.
Speaking in Liverpool he will stress that Labour's "central task" is to "rebuild trust and support to win the next general election and form the next government". "That is the government I am determined to lead, to win power to change Britain for the better", he will say.
Aides to the leader also indicated that a number of MPs who would return to the shadow cabinet would not be an "insignificant number" and would include some "surprising names".
Corbyn will say if Labour focus on anything but working together it is "is a luxury that the millions of people who depend on Labour cannot afford".
He will also say that it is is possible there will be an early election.
The Labour leader will lay out ten pledges that highlight Labour alternative to the government, which are "full employment; a secure homes guarantee; security at work; a strong public NHS and social care; a National Education Service for all; action on climate change; public ownership and control of our services; a cut in inequality of income and wealth; action to secure an equal society; and peace and justice at the heart of foreign policy".
Corbyn will also directly address the subject of immigration, saying Labour will not offer "false promises" and will not "sow division of fan the flames of fear".
He will pledge to reinstate the migrant impact fund, which was scrapped in 2010 by the Tories. The fund will give "extra support to areas of high migration".  Labour will also "act to end the exploitation of migrant labour to undercut workers' pay and conditions." he will say.
More from LabourList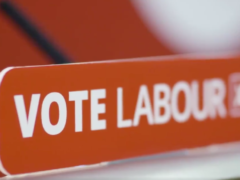 News
Labour's national executive committee (NEC) has drawn up longlists for parliamentary selections taking place across the country –…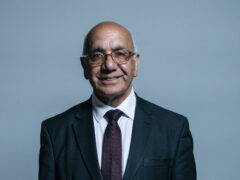 News
Virendra Sharma has become the latest Labour MP to be 'triggered' by party members, after three branches in…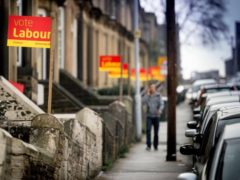 News
The selection longlist for Luton South, drawn up by Labour's ruling national executive committee, has been sent to…