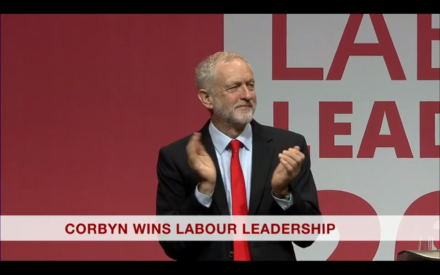 Jeremy Corbyn today refused to rule out the deselection of MPs opposed to his leadership despite his message to "reach out" to critics in the party.
The newly re-elected leader, who saw off Owen Smith with 61.8 per cent of the vote, repeatedly declined to say whether he would oppose the measure, which centrist MPs fear could be used to weed them out.
Corbyn spent much of the afternoon vowing to bring unity to a divided party in a series of broadcast interviews before heading to Labour Women's Conference.
He told critical MPs and activists to focus on fighting the Tories but left the door open to de-selections, which have been the subject of constant speculation amid the work of the Boundary Review, which will see the number of constituencies cut from 650 to 600. Some Labour MPs could be forced to face re-selections and battle with their party colleagues for the right to stand in the re-drawn seats.
"Now this election is over, and it is over, the whole party has an opportunity to come together," Corbyn told the BBC.
"We are moving forward because we are united, we are moving forward because of the number of people who took part in the election campaign."
When asked about the issue of de-selection, he said: "There is a need to strengthen democracy in our party – our party of more than 500,000 members…"
When pressed, however, that MPs might "worry", he said: "There is no need to worry because it is all about democracy. We are all democratically accountable to our party and to our constituencies. There is no need to worry at all I am reaching out."
When asked again if would "rule out" de-selections, he added: "It is not my decision on who is selected for a place or not. I am not a leader who imposes things on constituencies. The new boundaries will probably come in in 2018 and although I think it is grossly unfair – two million people not being properly counted in the new boundaries – obviously all sitting MPs go automatically on the shortlist and I hope the local parties will recognise that and support that."
More from LabourList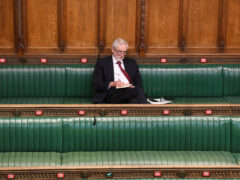 News
Keir Starmer will use Tuesday's meeting of Labour's ruling national executive committee to confirm that Jeremy Corbyn will…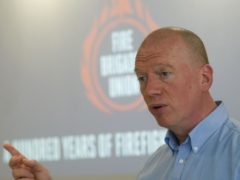 News
The Fire Brigades Union has called on the TUC to lead a "mass movement of non-compliance" with the…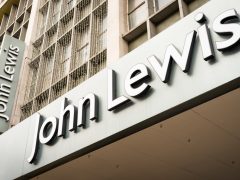 Comment
Nearly 100 years ago, the John Lewis Partnership was created after the founder's son, John Spedan Lewis, saw…