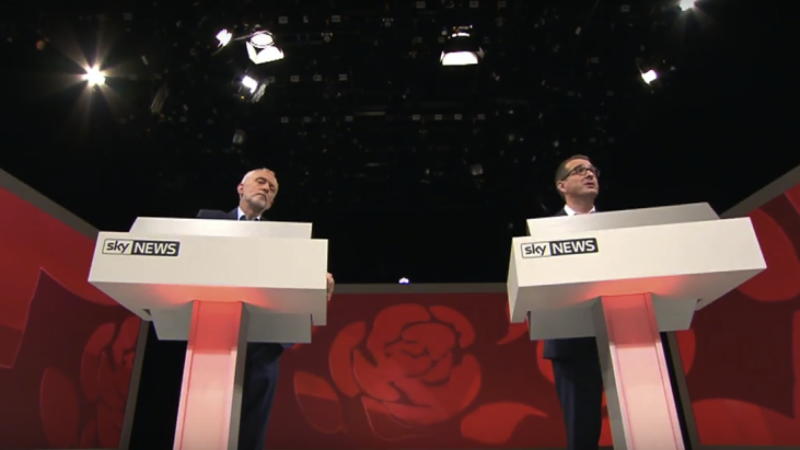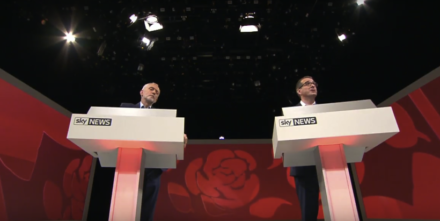 Jeremy Corbyn's campaign team has prompted anger among the PLP by issuing a list of 14 MPs who it says have attacked the leaders and his allies.
The dossier was sent out by a junior member of staff, it was claimed last night.
The motivation behind the list was clouded during last night's leadership debate on Sky News, however, when Corbyn seemed to defend publication of the names as simply an attempt to highlight their criticism of him which is already in the public domain.
The list includes deputy leader Tom Watson, who called Corbyn-supporting group Momentum a "rabble", Jess Phillips, who told shadow minister Diane Abbott to "f*** off", John Woodcock, who described Corbyn as a "f*** disaster", and Tristram Hunt who said Labour is "in the s**t".
At the debate last night, Corbyn's challenger for the leadership, Owen Smith, said it was a "de-selection list".
"You talk about trying to unite the party, but I find that quite hard to reconcile with something your campaign did just this evening, which was to publish a list, a deselection list if you like, of … MPs including the deputy leader of our party, Tom Watson, who your campaign think transgressed against you in criticising you. That isn't unifying. That is deeply divisive," he said.
Corbyn said that de-selection was not being considered and demanded Smith to focus on policy issues.
"There was information put out there, which is statements made by colleagues on the record and is all out there in the public domain," Corbyn said.
It is thought the Corbyn campaign has apologised to Watson.
More from LabourList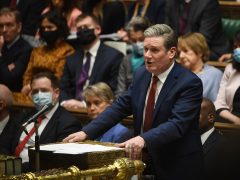 Comment
Boris Johnson entered the Commons chamber to audible boos today ahead of Prime Minister's Questions, which set the…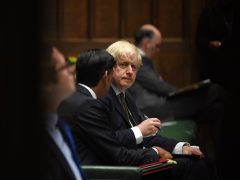 Daily email
The government was rocked by a series of high-profile resignations last night. First to go was Health Secretary Sajid Javid,…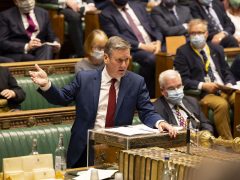 News
Keir Starmer has said the government is now "collapsing" following the resignations of Sajid Javid and Rishi Sunak,…