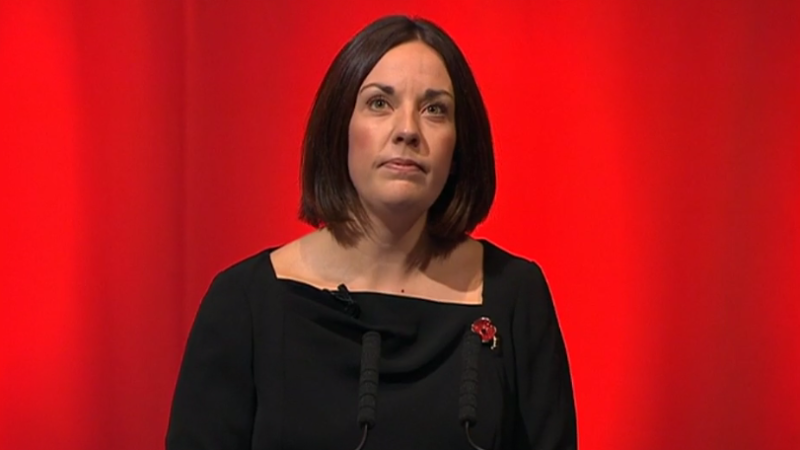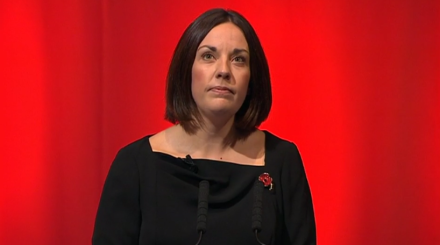 Scottish Labour leader Kezia Dugdale has joined Labour's ruling body after new party rules voted through by conference yesterday.
The contentious party reforms package passed easily yesterday, giving hope to centrists that they can still wield power despite Jeremy Corbyn's landslide victory in this summer's leadership contest.
Rule changes have handed both the Welsh Labour and Scottish Labour parties one representative on the NEC, to be chosen by their respective leaders. Scottish Labour last night confirmed that Dugdale would personally take up the position, with Welsh Labour's Carwyn Jones expected to reveal his choice later today. LabourList understands that he will not choose to serve on the committee himself, although he did call in to join the meeting that took place last night.
Sources within Welsh and Scottish Labour have said the move to hand NEC places to the two parties are a success for the respective leaders, who have been pushing for further autonomy.
Jones described the package as "a significant step forward", adding that "party structures need to keep pace with devolution".
A senior source in Scottish Labour said that throughout the wrangling over party reforms, Dugdale "won again and again and again".
The source said: "First she won the overwhelming support of members in the leadership contest. Then she won Jeremy Corbyn's support for more autonomy. Then she won the support of the Scottish Executive Committee to pursue these changes, including a seat on the National Executive Committee.
"Kezia won again at a meeting of the NEC last week. Then she came to Liverpool and stood steadfast against attempts by some to unpick proposals that had been backed by our decision-making bodies.
"She won again. And again. And again. Nobody else has emerged from this conference in Liverpool with so many victories under their belt, demonstrating the respect she has among the wider UK family and the respect for her massive mandate which allows her to speak on behalf of Scottish Labour.
"Her leadership on this issue means Scottish Labour is now in a position of strength, and choosing the take the position on the NEC herself means that Kez joins Jeremy Corbyn in having the right to sit on the NEC as they work to unite the UK Labour Party."
More from LabourList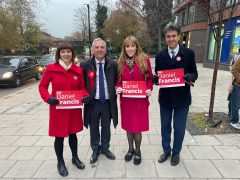 News
The Labour Party vote share has increased from 23.5% to 30.9% in Old Bexley and Sidcup, where Tory…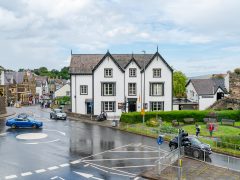 Comment
The recently announced co-operation agreement between Welsh Labour and Plaid Cymru offers much hope. The deal will see the…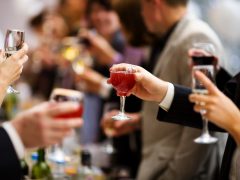 News
Jonathan Reynolds, Labour's new Shadow Business and Industrial Strategy Secretary, has urged people not to "pre-emptively" cancel their…