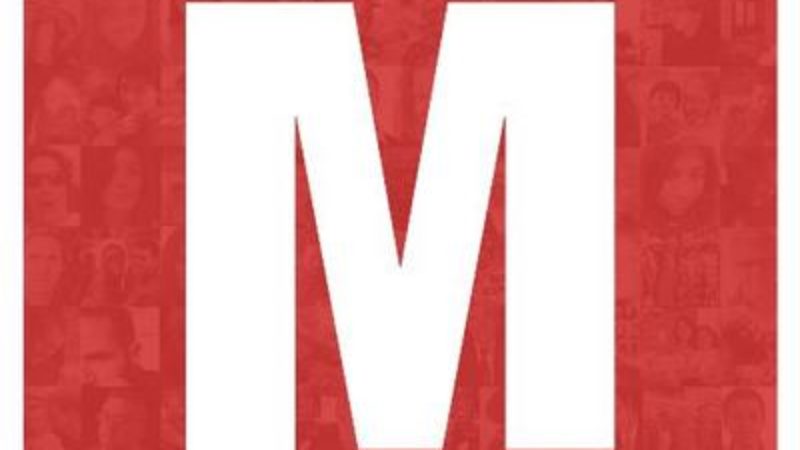 The director of Progress has stepped up divisions with rival group Momentum by accusing the group of being "a party waiting to leave a party".
Richard Angell has written that the pro-Corbyn organisation's methods are set up to "asset-strip" Labour, saying its union affiliations, membership processes and organising a series of events alongside Labour conference are designed to facilitate a breakaway group.
He goes on to attack the group for working against the party, saying Momentum creates its own campaigns and petitions, represents itself at marches and protests and rejects using Labour-created campaign materials.
In a piece many will perceive as stepping up the disagreements between different factions of the Labour Party he criticises newly elected NEC member Rhea Wolfson, who campaigns for Momentum, for supporting mandatory reselections and opposing excluding members for political reasons. He raises concerns about her giving her first post-NEC election interview to Solidarity, the in-house newspaper of the Alliance of Workers' Liberty (AWL), a Trotskyist organisation which was expelled from Labour under a previous incarnation.
"It is Momentum, not moderates, that is planning for a split," he writes on the Progress website,
"Its evolution since shows its drift from Labour. All Labour-family groups have a website and aim to get stories in the media. But, in a further contrast to Progress, and groups like Open Labour, it presents itself directly to the electorate.
"Momentum runs voter registration drives, rejecting Gloria De Piero's excellent campaign pack, and prints its own branded materials and collecting the data for itself, not Labour. It is data-mining British voters with petitions and email campaigns, and appears as Momentum at protests, pickets and now gay prides.
"This is not a party in a party, but a party waiting to leave a party."
Progress is perceived to represent the Blairite wing of the party while Momentum describes itself as the "successor to Jeremy Corbyn's leadership campaign".
A spokesperson for Momentum rejected the accusations, claiming they unsuccessfully approached Progress about working together on two campaigns.
They said "Momentum is absolutely committed to pluralism within the Labour Party and had invited Progress to run joint campaigns twice – on voter registration and in support of election candidates, offers that were refused on both occasions. It is also bizarre for Richard Angell to attack Rhea Wolfson for giving an interview to an organisation whose recent national conference was addressed by both Richard Angell himself and unsuccessful Progress-backed NEC candidate Luke Akehurst."
Progress also runs it's own email lists, has fringe conference events and has a trading arm through which it does business. In 2012, then-GMB General Secretary Paul Kenny threatened to push ahead with a rule change which he said would "effectively… outlaw Progress as part of the Labour Party, and long overdue it is."
More from LabourList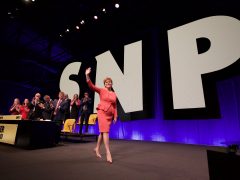 Comment
As allegations of Tory corruption and incompetence go up, their poll lead goes down. The two main parties…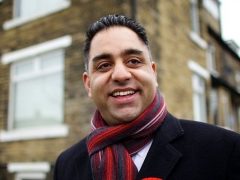 Comment
Boris Johnson's government is one that holds the working class, in all its diversity, in utter contempt. And…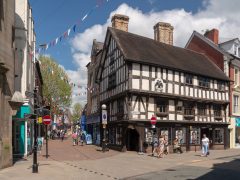 Daily email
Dominic Raab is under fire again for his mishandling of the Kabul evacuation. The former Foreign Secretary, recently…