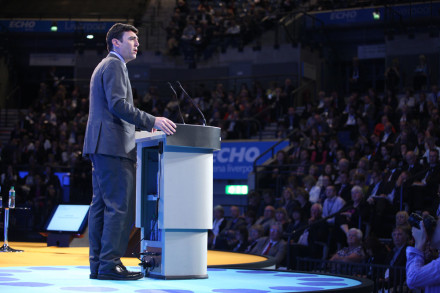 Andy Burnham today confirmed his exit from the shadow Cabinet as he mounted a defence of the last Labour government and pleaded with the party to unite around the re-elected Jeremy Corbyn.
Burnham, who will go on to contest the Greater Manchester mayoralty, said this conference would be his last as shadow Home Secretary after a decade on the top table of Tony Blair, Gordon Brown, Ed Miliband and Corbyn.
He also mounted a defence against claims of weakness, after he refused to join the wave of frontbench resignations this summer, saying he had given "the same loyalty" to all the Labour leaders under whom he had served.
Burnham was speaking on the final day of conference in Liverpool, where he is widely respected for his years of campaigning on behalf of the families of the 96 people killed in the Hillsborough disaster in 1989.
He delivered an emotional speech in which he said he had asked Corbyn to plan for a new shadow Cabinet without him, although indicated he would stay in post until a new set of appointments has been made.
"I have given my all to this Party and always put its interests above those of factions and personalities. And I have given exactly the same loyalty to all four of the Labour leaders I have served," he said
"Out there, there's a demand for big changes in the way this country is run. This party should be the voice for that change. So that's why I am ready to leave Westminster. It's time to make a change, to challenge the status quo from the outside. It's time to get the voice of the North heard like it has never been heard before."
More follows shortly…
More from LabourList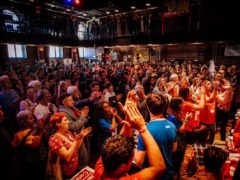 News
Sam Tarry has warned that Keir Starmer is in danger of "driving a wedge" between the party and…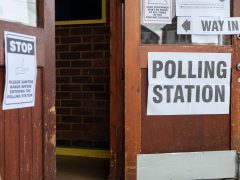 Comment
There are an increasing number of voices on the left and the fringes of British politics advocating for…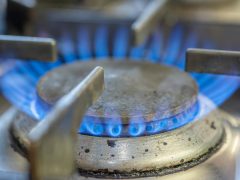 News
The vast majority of the public back Labour's plan to freeze energy bills until April 2023, a poll…