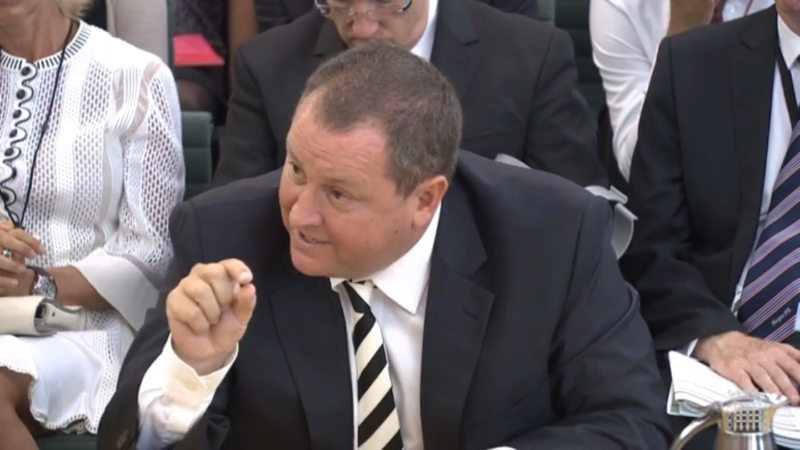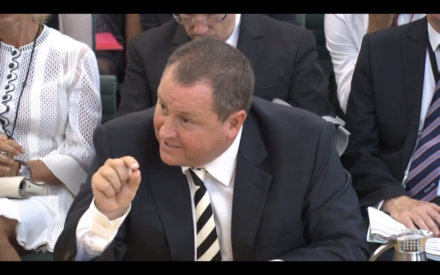 First it was Mike Ashley with his near sweatshop conditions at Sports Direct followed closely by Sir Philip Green who plundered the good name of a high street institution.
Both of these men hit the headlines for their immoral business practices. In truth they are just the latest names in a long line of rich, so called captains of industry, who hold money and power with no consideration for anyone or anything.
These signed up members of the super-rich elite acquire untold riches often on the backs of ordinary working people. They play by their rules with no responsibilities to the rest of society, are quite content to float away from the rest of us rarely stopping to put right the carnage left in their wake. In the case of Sir Phillip this is quite literally true. When the future of 11,000 BHS staff and 20,000 pensioners hung in the balance he could relax on Lionheart, his new mega million pound superyacht, topping up his tan.
But this class of people are not mistakes, ruthless out-of-control individuals who became corrupted by power and wealth, they are products of an economic system designed to make the rich richer and the gap between us and them ever wider.
Globalisation has promoted economic growth, created employment opportunities, loosened trading restrictions and advanced developments in ICT and transportation. But it has come at a price. Companies are increasingly multi-national corporations, mobile and can up sticks to find new markets and cheap labour. Workers have been replaced with technology, permanent staff with agency workers, zero hour contracts and bogus self-employment, pay has been driven down in a race to the bottom and labour laws abandoned in the name of deregulation, marketisation and privatisation.
For the Tories there is no reverse gear to globalisation. The new Prime Minister talks about workers getting a seat at the boardroom table but she does so certain in the knowledge that one individual, bound by the constraints of company law, will never be allowed to set foot in the remuneration committee, let alone the nineteenth tee or swanky private members club where the real deals are hatched. Corporate Britain will demand of the Tories what they've always asked for and have always been given – small state, low taxes, deregulation, lower wage costs, weak unions and privatisation.
Labour has to set out a clear, compelling vision for a future Britain where innovation and prosperity sit hand in hand with fairness and social justice.
A token seat at the boardroom table isn't enough.
Workers need their shop stewards walking the corridors of our companies, with new rights and protections, challenging the company and reporting back to them.
They need a new settlement on individual rights at work giving them the right to receive a contract incorporating rights to paid holiday, sick pay and the right to be treated with dignity.
But most importantly they need a better system of collective bargaining where trades unions have a statutory right to bargain pay and conditions, whether at company or sector level, with the right to enter the workplace and organise workers.
Organised Labour is by far the best check and balance to the power of capital. The Tories will say stronger unions are an anchor on the economy. The reality is when workers feel they are being treated fairly, productivity and economic growth are the benefactors.
This is why I will present a Ten Minute Rule Bill in Parliament tomorrow calling on the UK Government to underpin workers rights with the minimum standards set by the EU as well as developing a new settlement for working people.
Melanie Onn is MP for Great Grimsby. You can sign her petition to protect workers' rights from Brexit here.
More from LabourList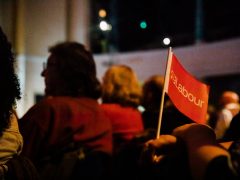 News
New guidance issued by Labour for selecting parliamentary candidates ahead of the next general election is set to…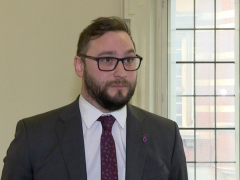 News
Christian Wakeford today defected from the Conservatives to the Labour Party. Some have wondered whether his politics fit…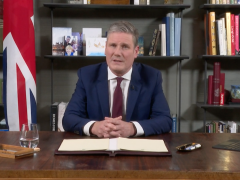 News
Keir Starmer has used a party political broadcast this evening to urge the public to "call time" on…