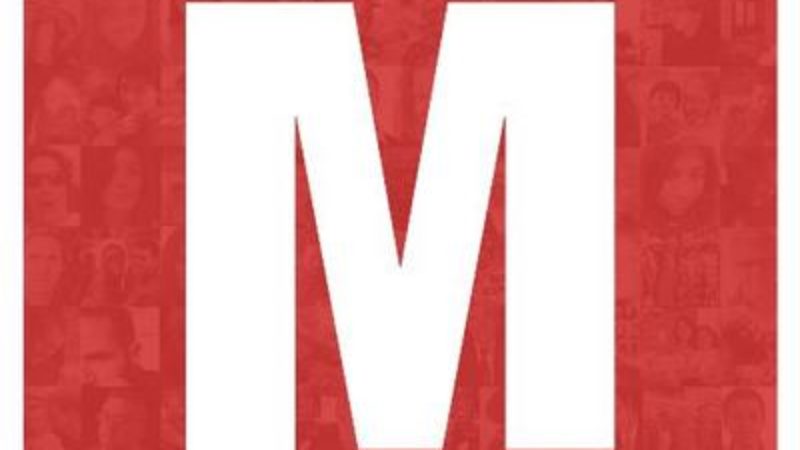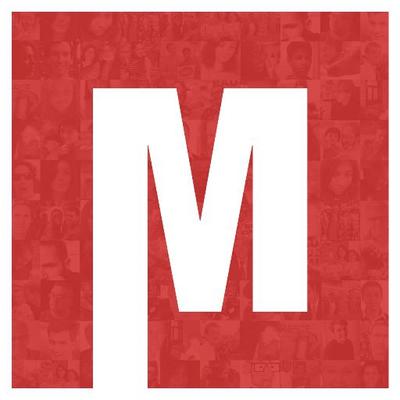 The pro-Corbyn group Momentum is launching a wing for children in an attempt to make it easier for people with young families to get involved in politics.
The group is organising a festival called The World Transformed, which will run alongside Labour party conference in Liverpool next week, and today they revealed plans to open Momentum Kids, which will provide a creche for parents going to the event.
Set up by two mothers in Stroud, Momentum Kids will also seek to increase the involvement of children, parents and carers in both Momentum and the Labour Party.
The new group aims to work across Momentum's network of 150 local branches. One of the aims of the initiative is to ensure that single parents and sole carers "have access to co-operatively run breakfast clubs, after school sessions and child care they need to facilitate their political engagement".
One of the initiative's founders, Jessie, whose surname was not provided, said:"Women face more than just the gendered pay gap – there is a democracy gap too. Women still do a disproportionate amount of caring work and this can leave them shut out of many political spaces. We hope that Momentum Kids can be part of changing this by providing a political environment where families are welcomed."
The initiative will also aim to increase children's involvement in Momentum and the labour movement. It will promote political activity that is "fun, engaging and child-friendly" but today's announcement prompted some criticism and ridicule on social media, as well praise.
The World Transformed will be a festival of politics, culture and art. There were will also be events for children.
Children's author Alan Gibbons, who will be part of the kids programme at the The World Transformed, said: "Socialists are not just people who organise in the Labour Party, trade unions or campaigns. Women strikers in Patterson, New Jersey a hundred years ago said they wanted bread, but they wanted roses too.
"As young people grow, they need stories, poems, songs, drama and play to develop as complete human beings. An education system that treats them only as future productive drones develops only part of their personality. We believe that children are naturally inquisitive and creative and we seek to develop that potential in the hope that a new, freer society, more responsive to human need, will fulfil their hopes, dreams and aspiration to the full."
More from LabourList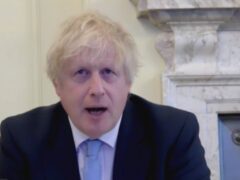 Comment
1. Matt Hancock laughing about failures in the Covid-19 response. On Thursday morning, Hancock laughed aloud when being…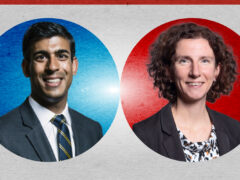 News
Labour has welcomed the changes to coronavirus income support schemes announced today by the Chancellor – but warned…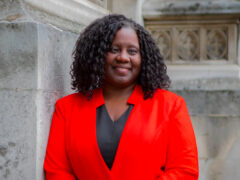 News
Labour has urged the government to take action to stop coronavirus from "turning the clock back" on equal…